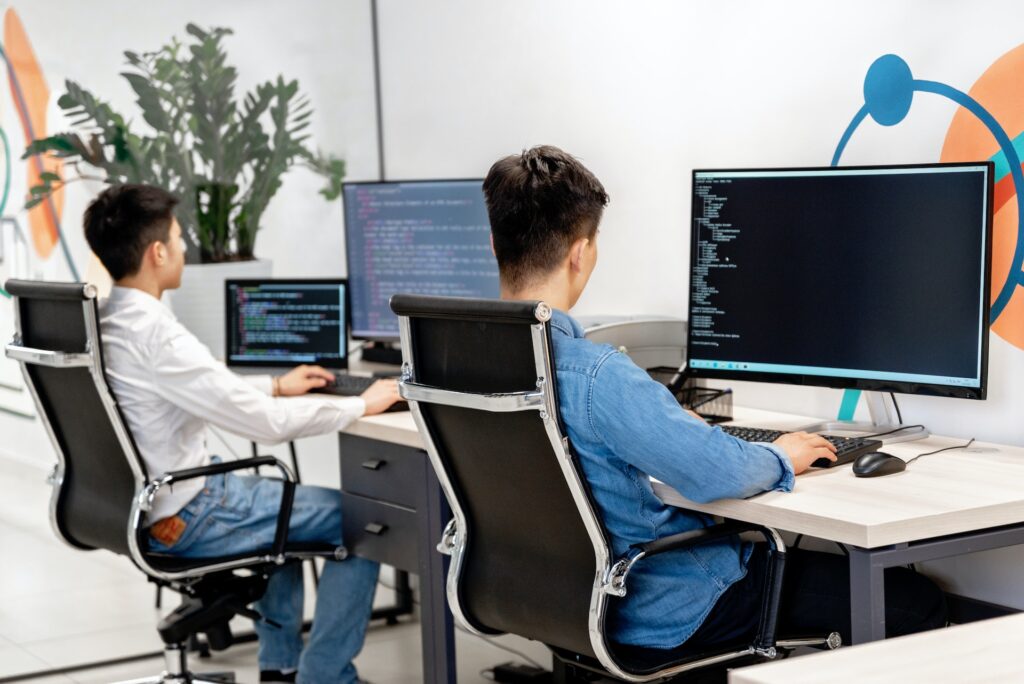 In the ever-evolving landscape of legal practice, staying ahead requires more than legal acumen alone. The right tools, such as case management software, can be a game-changer in enhancing efficiency, organisation, and client service. But with a plethora of options available, how do you navigate the sea of choices and select the best fit for your legal firm? In this article, you can read about the essential considerations to ensure you choose the right Legal Practice Management Software that aligns with your firm's unique needs and goals.
Identify Your Firm's Specific Needs
The journey to choosing the right case management software begins with a clear understanding of your firm's specific needs. Every legal firm is distinct, with varying practice areas, caseloads, and operational workflows. So, start by identifying pain points in your current processes and outlining the specific features you require. Whether it's document management, task automation, or client communication tools, a comprehensive list of needs will serve as a compass in your software selection journey.
Scalability: Plan for Growth
As your legal firm evolves, so should your software. Scalability is crucial in ensuring that the case management software can accommodate your firm's growth without hindering performance. Hence, consider whether the software can handle an increased caseload, additional users, and expanding practice areas. Choosing software that grows with your firm saves the hassle of migrating to a new system as your firm expands.
Ease of Use: User-Friendly Interface
A powerful case management software shouldn't be complicated to use. A user-friendly interface ensures that your team can quickly adapt to the software, minimising the learning curve and maximising productivity. Test the software's interface for intuitive navigation, easy data entry, and accessible features. The more comfortable your team is with the software, the smoother the transition will be.
Integration Capabilities: Seamlessly Connect Tools
Legal practice involves multiple tools – from document management systems to accounting software. And choosing case management software that integrates seamlessly with your existing tools can streamline operations and prevent data silos. So, look for software that offers integrations with common tools used in legal firms to ensure a cohesive and interconnected workflow.
Customisation: Tailoring to Your Firm's Needs
Every legal firm has its own way of doing things. Case management software that offers customisation options allows you to tailor the software to your firm's specific processes and preferences. Whether it's custom fields, workflow automation, or personalised templates, the ability to mould the software to match your firm's unique requirements is a valuable feature.
Data Security: Protecting Confidential Information
Confidentiality is paramount in the legal industry. When evaluating case management software, prioritise data security features. Likewise, look for software that offers robust encryption, role-based access controls, and secure data storage. Ensuring the software adheres to industry-standard security protocols will safeguard sensitive client information.
Support and Training: A Lifeline for Success
Implementing new software can present challenges, but having access to reliable support and training resources can make all the difference. As such, choose a vendor that offers comprehensive training sessions, user guides, and responsive customer support. A strong support system ensures that your team can maximise the software's potential and resolve any issues that may arise.
Price and Value: Balancing Costs
While cost is an important consideration, evaluating the value the software brings to your firm is crucial. A lower upfront cost may not necessarily translate to long-term savings if the software lacks essential features or requires constant maintenance. As such, consider the software's capabilities, scalability, and potential for improved efficiency when assessing its value.
Trial Period: Test Before Committing
Many case management software providers offer trial periods. Take advantage of these trials to assess whether the software meets your firm's needs and aligns with your workflow. Involve your team in the testing process and gather feedback to make an informed decision.
Conclusion: The Right Fit for Your Firm's Success
Choosing the right Legal Practice Management Software is an investment in your firm's efficiency, organisation, and growth. By identifying your firm's specific needs, prioritising scalability, ease of use, integration capabilities, customisation, data security, support, and value, you'll be better equipped to select a software solution that aligns seamlessly with your legal firm's unique goals and requirements. Remember, the right software isn't just a tool – it's a strategic partner in your firm's journey toward success in the dynamic world of legal practice.