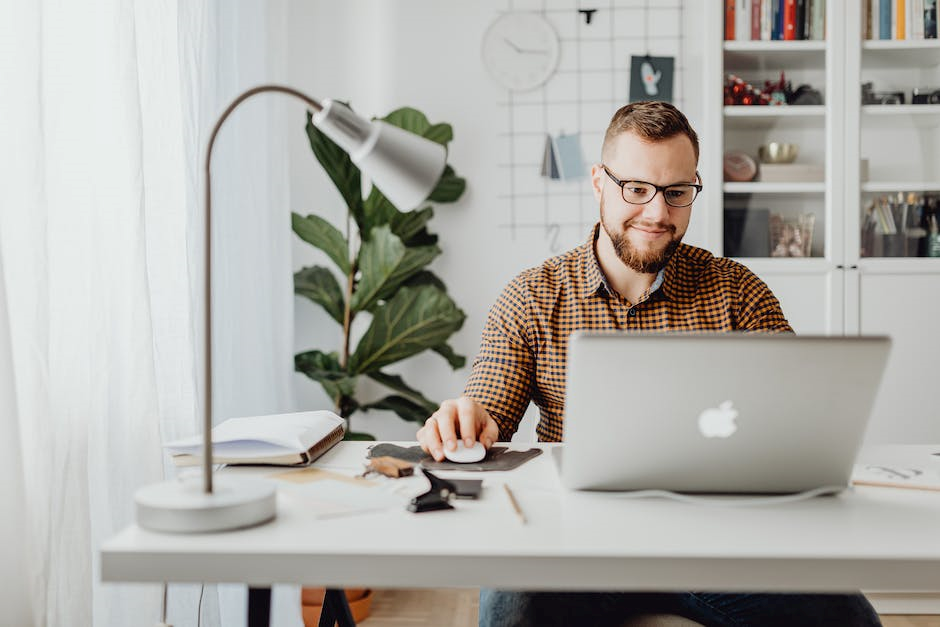 When you own a small business, you want to keep things running smoothly. No matter how many employees you have or how great you and your employees are, there are some things that you just cannot handle in-house.
Outsourcing is a great way of bringing in experience and productivity that you do not have the time or money to achieve in-house. Some people believe that outsourcing is a sign of failure, but outsourcing has many advantages for small business management.
Here are 5 ways a small business can benefit from outsourcing tasks to another company.
1. Unlocking Access to Qualified Professionals
Outsourced professionals are knowledgeable, thorough, and focused on their particular areas of expertise. Outsourcing to a professional in a specific area means you get professional knowledge, advice, and expertise.
This can save small business time, energy, and money, as they have access to experts without having to hire them full-time.
2. Lower Operating Cost
Outsourcing reduces operating costs. You can delegate repetitive, non-core tasks to external service providers. This gives you more control over resources and saves you from investing more in personnel and facilities.
Outsourcing also means the company is free from the overhead costs common with permanent employees. Thereby further decreasing the operating costs of the business.
3. Enhance Small Business Flexibility
Outsourcing specific jobs allows a small business to expand its services to handle more customers. This is without having to invest in more personnel or take the risk of employing more people.
It also allows business owners to focus on other tasks or explore other avenues of growth. With the right strategies, you can reap the huge advantages of outsourcing for ultimate flexibility.
4. Tap Into Global Markets and Resources
Outsourcing to an international team can help businesses break into parts of the world where they would not normally be able to operate.
Outsourcing allows small business management to unlock doors to global resources and markets. Giving them an advantage in the ever-changing world of business.
5. Focus on Core Business Activities
Outsourcing allows businesses to focus on their core business activities. This allows them to delegate certain services and tasks that are outside of their core activities. For example, you can find a bookkeeper online to help with accounting tasks while your team focuses on increasing profitability.
You can focus on your core competencies and take advantage of specialized skills from external providers. Outsourcing allows businesses to free up internal resources and focus on what they do best. This improves their efficiency and reduces the risk of costly errors and mistakes.
Consider Outsourcing for Your Small Business Management Strategy Now
The advantages of outsourcing for small business management are clear – the ability to cut costs, access specialized skills, focus on core competencies, and increase flexibility. So, take a look at your current business and see if outsourcing could help you achieve your goals faster. It just may be the key to long-term success.
Contact an expert today to find out if outsourcing is the right choice for your business!
Keep scrolling through our blog for more tips.