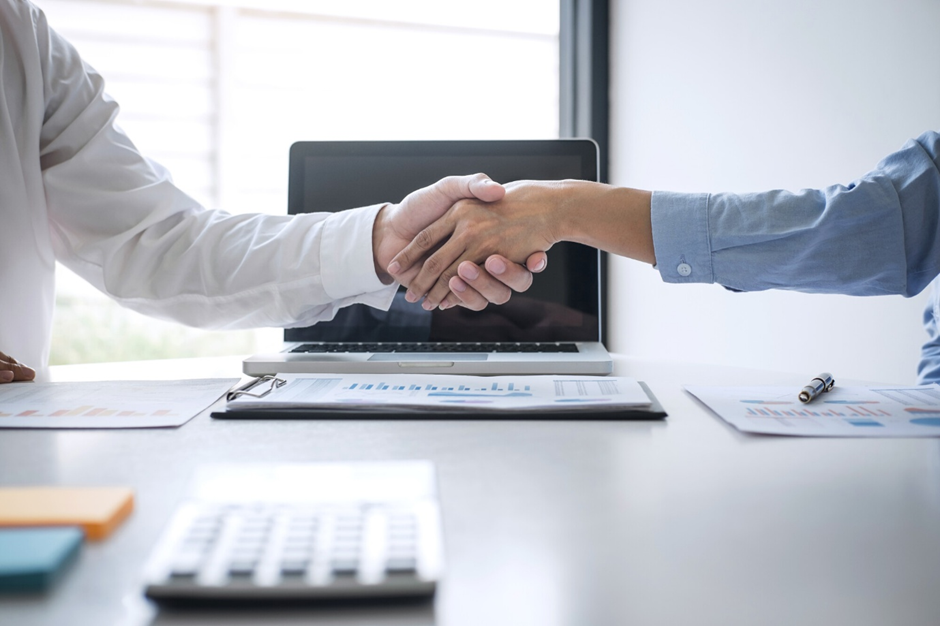 Are you having trouble with sales? Is your sales performance weak even when you're offering incredible deals?
Charism allows you to make an impression with your prospects and leads. These impressions go deep and impact their subconscious judgments.
This guide will give you charismatic tips for the office. Keep reading for information on how you can use charisma to sell your products and services.
1. Show Your Enthusiasm and Positive Attitude
Sharing your excitement and enthusiasm for the project can show prospects that you are motivated and committed to the work. Speak with energy and compliments, and aim to bring out the best in the people and projects you're working on. Share your successes and the ways in which your team has made the project even better.
When presenting to prospects, use energy and confidence to keep them engaged and to showcase how passionate you are about the topic. A positive attitude can present the impression of high morale and an optimistic outlook and could be the key to charming and dazzling potential business prospects.
2. Be Prepared
In any business, being prepared is key to success. It is the difference between being successful and being forgettable. Being prepared is an art form in and of itself.
When meeting with prospects it is important to be prepared so that you can wow them with your charm and dazzling presentation. Knowing your audience and their needs, anticipating their questions, and coming prepared with answers that will put their mind at ease will make a lasting impression on those that you are pitching.
Being prepared also allows you to address any potential issues or concerns and provide solutions.
3. Be Genuine
Being genuine means that you are authentic and sincere and that you are not attempting to manipulate anyone or act in a manner that does not reflect your true character.
It is important to focus on building real relationships and having genuine conversations with your prospects rather than trying to impress them with clever sales tactics or bravado. People are drawn to authentic, genuine individuals.
Be genuine when connecting with prospects, and remember to be yourself. Show genuine interest in their goals and objectives and establish a personal connection. Show that you have an authentic curiosity in getting to know your prospects and listening to their stories.
4. Make Them Feel Special
One way to charm and dazzle your business network is to make it feel special. This could be as simple as offering a professional corporate car chauffeurs service to pick them up and take them to their destination. This small gesture can go a long way as it conveys thoughtfulness and class.
Imagine their surprise when they are greeted with exceptional customer service from start to finish, not only from the chauffeur but also from the office staff. Knowing that corporate vehicles cater to their individual needs makes them feel privileged and significant. This kind of treatment helps to build trust, loyalty, and relationships that are conducive to achieving long-term business relationships.
Try These Incredible Ways to Make an Impression With Clients
Using the four tips outlined in this article, business prospects will be left with a good impression. Start by making good eye contact, being compelling, and having engaging small talk.
To make an impression, your charm and dazzle will have a sure-fire victory. Adding these steps to your sales pitch will give you an edge and help ensure a successful sale. Don't hesitate to take these steps and start closing deals today!
If you'd like to explore more, check out the rest of our site.