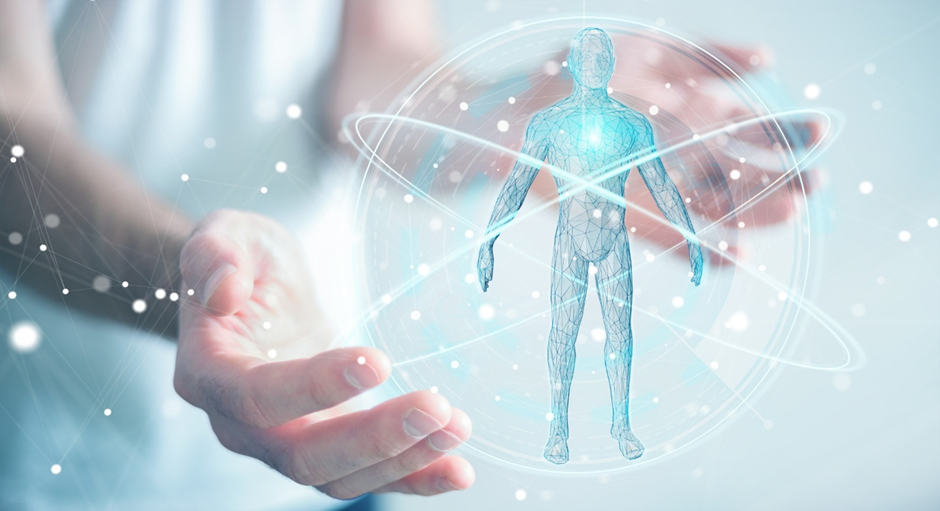 Are you looking to optimize your fitness programs?
While exercising more can have excellent results, many people need help targeting specific problem areas. 3D body scans can help with this as they paint a different picture of where you excel and where you have room for improvement.
If you want to learn more about how 3D body scans can help you improve your fitness, read on. We'll explain the possibilities and how we can help you out.
1. Accurate Body Measurements
With 3d body scanning, you can accurately get body measurements; you can pinpoint precise measurements of various body parts such as your hips, waist, neck, bust, and arms.
Knowing your exact body measurements will enable you to track any changes as you attempt to reach your fitness goals. With this information, you'll be better equipped to make healthier lifestyle choices and tweak your diet to improve your body composition.
Furthermore, body scans use computer algorithms to check for any imbalances, asymmetries, or irregularities in your body shape and allow you to track their progress over time.
With 3D body scans, you can determine whether your fitness plan is working or if further changes need to be made. Understanding your body better can make you one step closer to your fitness goals.
2. Customized Workout Plans
3D body scans provide a precise, detailed picture of an individual's body shape, size, and composition. This allows for the creation of customized workout plans tailored to the individual's needs and goals.
By using 3D scanners to assess body fat percentages and areas of improvement, precision becomes key in creating an effective, individualized approach.
You can use this data to create an effective and tailored workout plan for your exact body type. It gives advice on form and specific exercises to maximize your workout.
Scans can reveal posture, strength, and posture imbalance issues. This help pinpoints problem areas and efficiently focus on a future workout that can help individuals meet their goals.
3. Visualization of Progress
3D body scans can be beneficial when trying to get fitter because they let people "see" their progress. They can see changes in their body's size, shape, and composition that standard tools like calipers and hydration measurements can't show.
With each scan, a picture shows the exact size of each body part. This can help find changes over time. So, people are likelier to stick with their program because they can see their progress with their own eyes.
Seeing how far you've come over time can inspire and push you to keep working toward your goals. Fitness fans can also use 3D body scans to compare how their bodies look now to how they want them to look when they reach their goals.
Leverage on the Benefits of 3D Body Scans
3D body scans are a powerful tool for improving your fitness and overall health. Not only do they provide detailed insights, but they can also offer personalized advice tailored to your individual needs.
You can obtain accurate data using 3D body scanning technologies to help you reach your fitness goals and stay on track. Take control of your body today and jumpstart your journey to success!
Did you find this article informative? If so, check out the rest of our blog for more!