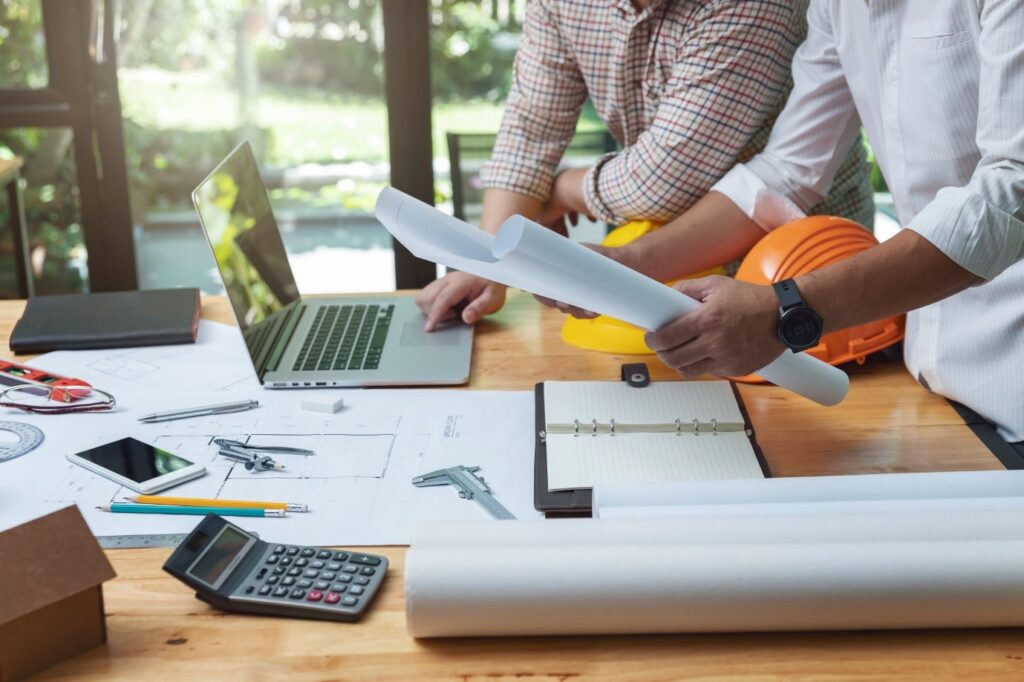 If you have the skills and the passion to help others design, build, and renovate their homes, starting a construction company sounds like a good idea. However, starting any company and becoming part of the construction industry is no small feat.
If you're still considering making this transition, it's important to know all the steps to starting a company. Stay tuned to discover the main steps to becoming a construction company owner.
Read on!
Know That a Business Plan is Crucial
A thorough business plan should start with an in-depth review of the company's mission, as well as its services and customers. It should also outline any competition the company may face and any resources available. Additionally, the business plan should identify key employees and necessary capital.
Depending on the company's size, the plan may also include a marketing strategy. Additionally, it should contain budget and title information for all funds and employees. A good business plan should address all of these areas when creating a successful construction company.
Process Your Licenses and Permits
Depending on the business structure you choose, you will need to obtain the appropriate licenses from your state and/or local government. Typically, this includes the following:
contractor's license
general liability insurance
tax registration
Depending on your jurisdiction, you may be required to obtain the following:
zoning permit
building permit
environmental protection permit
You will be required to process other relevant licenses for the specific activities you are performing. It is important to research local laws and speak with a qualified attorney to ensure you meet all legal requirements for running a construction company.
Secure Adequate Funding
A business budget and a cash flow budget are necessary to calculate the startup and operational costs, such as the:
purchase of construction equipment
repayment of any loans
overhead and staffing costs
It is important to understand the amount of funds needed to cover the initial setup costs and to have a plan to cover any shortfalls. Funding can be obtained from a variety of sources, such as:
private investors
government grants
bank loans
personal savings
Researching potential funding options and speaking with financial advisors and loan officers can be very beneficial in designing a realistic financial plan for the business.
Invest in Tools and Equipment
Investing in the right tools and equipment is an important step to starting a construction company. Determine what tools are needed and make sure to purchase high-quality products that are reliable and durable. Invest in safety equipment such as:
hard hats
goggles
gloves
steel-toed boots
Of course, the right tools and equipment for the construction company will vary depending on what type of services the company provides. You may also want to decide between used equipment like these EquipmentShares mini excavators or invest in new ones. Additionally, consider hiring or renting additional tools or equipment when necessary, and determine how much equipment to keep on hand and how much to rent on a job-by-job basis.
Starting a Construction Company Should Be Done Right
Starting a construction company requires a strategic business plan, financial planning, organization of personnel and supplies, and legal paperwork. With the right time and effort, you can join the ranks of successful construction business owners.
If you're ready to start building your own construction business, be sure to check out helpful resources today and find the best ways to market your portfolio.
For more articles, visit our blog.