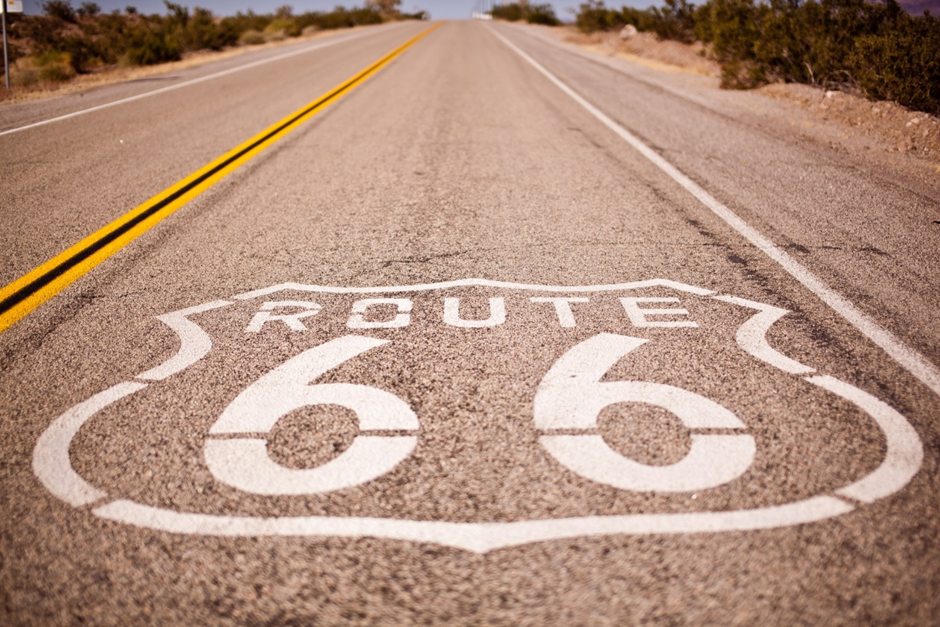 Planning a road trip can be exciting, but it's important not to rush the process. The last thing you want is to get to your destination, only to remember that you've forgotten something vital. hash
Thinking ahead also helps you to find parking spots faster and prevents traffic jams. Keep in mind a few important travel tips and you'll avoid delays and stress.
Planning a car trip can be fun, so long as you keep organized. Consider the tips and tricks below, and you'll be ready to hit the road.
Do Your Research and Establish a Plan
Doing your research and establishing a plan is one of the most important steps to take when planning a road trip. First, researching the best route can save time and money.
Make sure to map out your destinations, research traffic, find out what services are available along the way, and check for road closures or construction zones.
Set a schedule of when you would like to arrive at each destination. Early planning can help you avoid crowded highways and avoid feeling tired or rushed during your journey.
Establish an Estimated Budget
It's also important to establish an estimated budget. Consider the cost of gas, lodging, food, and any other necessities. Knowing the costs in advance can help you adjust and plan accordingly.
Start by doing your research to ensure you are aware of potential costs. Budget for what you can afford and try to find value deals such as booking cheaper hotel rooms in advance or packing snacks and meals for the road.
Doing your research and having an estimated budget will help you feel more prepared and ensure your trip will be a success.
Consider Getting Insured
Insurance helps protect your vehicle from any potential damages so you can travel with peace of mind. Look into liability insurance to cover any potential costs for damages that you could cause to other people or property.
If you are renting a car, it's important to make sure you are covered for the time that you plan on using it. Collision coverage is also important as it covers damages that your car could sustain from an accident or other driving hazards.
Choose Your Vehicle and Pack Lightly
The most important step in planning the best road trip is to choose the right vehicle. This vehicle will help you find our locations, as well as transport your luggage and passengers.
Make sure to make the right decision when selecting the type and model, and to consider the fuel efficiency and seating capacity. Once you have a vehicle, it's time to pack lightly. Pack only what is necessary; it is better to be selective about what you bring.
Remember, you will be driving hundreds of miles so keep only what you need.
Follow These Steps to Planning a Road Trip
Planning a road trip can be daunting, but it's rewarding and enjoyable in the end. Be sure to research what to bring and plan your route and accommodations ahead of time.
Your planning doesn't have to be perfect but following these steps will help make the process less stressful and more enjoyable. Don't wait – plan your road trip today to experience the joys of nature and life on the open road!
Did you find this article helpful? Check out the rest of our blogs!