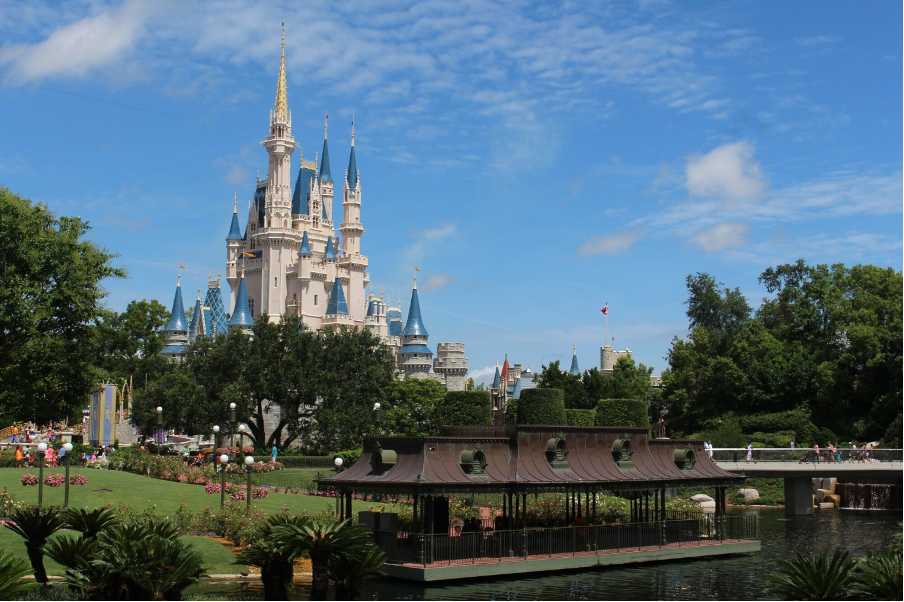 On average, families spend over $6,000 for a five-day stay at Walt Disney World in Florida. Disney is the ultimate family vacation destination because it offers an immersive experience. But these trips add up and can do a number on our wallets.
So, how can a family create their dream Disney vacation without breaking the bank? We have the answer: The Disney Vacation Club.
Disney vacation club members get to enjoy the park year-round and get access to exclusive perks. This article answers the question, "What is the Disney Vacation Club" and gives you insider tips to save on your membership.
What Is the Disney Vacation Club?
The Disney Vacation Club (DVC) is a vacation ownership program. It allows members to own a deeded or non-deeded real estate interest in one of the Disney Vacation Club resorts.
This ownership interest grants members a specific allotment of points each year. Members can use these points to book accommodations at any Disney Vacation Club resort.
Additionally, members can use their points for other vacation experiences. These include the Disney Cruise Line and Adventures by Disney.
So, what is the Disney Vacation Club? It's like a timeshare that you can use for more than just lodging.
Disney Vacation Club Membership
Becoming a Disney Vacation Club member comes with various perks. But it also requires a significant financial commitment. Here's what you need to know about DVC membership:
Disney Vacation Club Cost
The Disney Vacation Club cost depends on each member. It consists of 3 factors: The initial purchase price, the closing costs, and the annual dues.
The initial cost of buying your real estate depends on how many points you want. Each Disney Vacation Club point costs $217.
The minimum amount of points you can buy is 150. So, the minimum purchase cost is $32,550.
The closing costs and dues vary depending on what property you invest in. Your dues go toward resort operations like maintenance and guest services.
The DVC is an investment that pays off over time. If you need help with the initial payment, DVC offers financing options. You can join for as little as $460 a month.
Disney Vacation Club Perks
Your DVC membership allows you to save up to 50% on resort stays via the point system. But the perks don't stop there.
Members also receive exclusive discounts on dining and Disney experiences. You'll have access to the Member Lounge in Epcot's Imagination Pavilion, where you can kick up your feet and enjoy complimentary refreshments.
Finally, you'll get discounts at various Disney stores. You can save up to 20% on retail purchases, from souvenirs to snacks.
Disney Vacation Club Points
When you join the Disney Vacation Club, you'll receive an allotment of points. How many points you get varies depending on your membership type.
You'll use the points to book your Disney stays. DVC points do roll over from year to year. So, you can save up for larger vacations over time.
Disney Vacation Club Resale
You have other options if you want to join the DVC but don't want the financial commitment. One popular way to dip your toes into the DVC is through resale.
Current DVC members will sell their ownership interest to you at a lower cost than you would pay via direct purchase. So, you can save even more on a DVC membership.
Check out this link if you're interested in Disney Vacation Club resale. You'll find plenty of DVC resale options to suit your needs and budget here.
What Is the DVC: It's Your Turn to Find Out
What is the Disney Vacation Club? It could be your answer to dodging costly resort fees on your next Disney vacation.
With exclusive discounts and unforgettable stays, the DVC can make your next family vacation as affordable as it is magical. It's your turn to learn the luxury of a DVC membership.
Are you looking for more insider life hacks, news, and tips like this? Check out our other blog posts today!