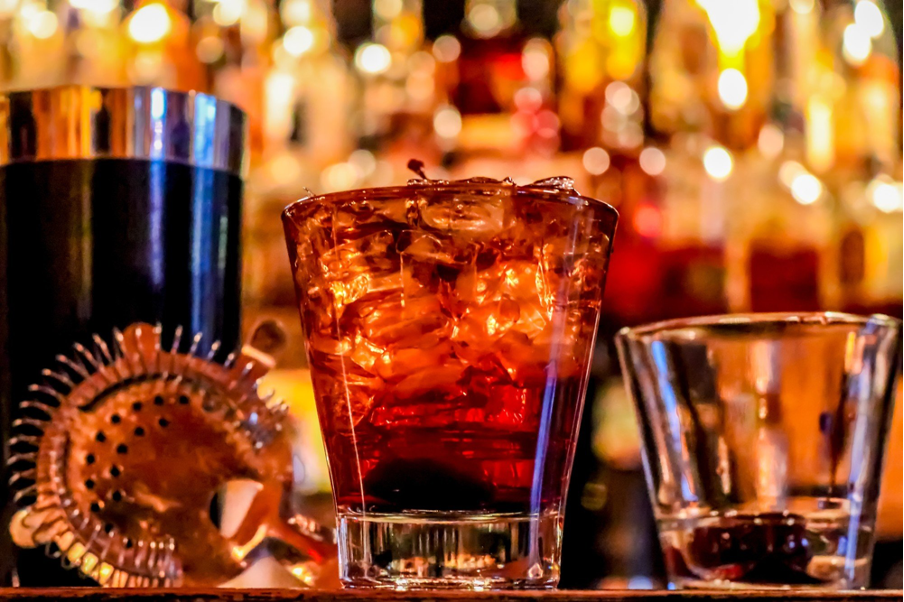 There's nothing like low-calorie rum drinks to kick off a hot summer day. With its tropical notes and crisp sweetness, a good rum drink can turn any scorching afternoon into a day at the beach.
But if you're looking to watch your calorie intake this year, most rum drinks pack a hefty punch. However, you don't have to kick the sand out of your glass!
Check out this simple guide to learn about the best low calorie rum drinks recipes in no time! Let's get started!
1. Mojito Light
Mojito Light is one of the best low-calorie rum drinks you can make right now. It's an ideal drink to enjoy during hot summer days or a weekend get-together. To make this light and delicious drink, you'll just need a few simple ingredients.
It's a refreshing, flavorful drink made with just a handful of healthy ingredients. To make it, all you need is a few slices of lime, some light rum, a splash of club soda, and a few sprigs of mint. Firstly, muddle the limes and mint to release the fragrant oils.
2. Rum and Coconut Water
The light, sweet flavor of rum combines with the salty, slightly sweet taste of coconut water to make a delicious and refreshing cocktail. It's also a great way to kick off your night and enjoy a good drink without compromising your diet goals.
A twist on the classic daiquiri, you can make this delicious beverage in under a few minutes. Start by adding one and a half ounces of white rum, two ounces of coconut water, a quarter teaspoon of stevia, and a half teaspoon of lime juice in a shaker filled with ice cubes. Shake the ingredients well and strain them into a chilled Collins glass.
3. Dark N' Boochy
These light and refreshing, healthy cocktails are not only lower in calories than a Mai Tai or Pina Colada, but it's also surprisingly rich in flavor. The combination of dark rum, lime, and hints of allspice give this rum drink an exotic edge. It's best served with a slice of lime or a few cherries to garnish.
Coconut water helps to replenish electrolytes and makes it a great post-workout beverage. The rum elevates the tartness of the lime juice and passionfruit syrup, adding a hint of sweetness and depth of flavor. Overall, this drink is low-calorie, refreshing, and full of flavor – making it perfect for any occasion.
4. Rum and Diet Coke
The beauty of this drink is that it can be customized to fit just about any taste preference. If you prefer a sweeter drink, you can add a splash of simple syrup. For a tropical twist, you can muddle in some fruit like pineapple or lime.
So, if you're looking to shop for premium craft spirits, look no further than low-calorie rum. With only a handful of ingredients and minimal time, you can craft the perfect drinks to enjoy at any time.
The Most Popular Low Calorie Rum Drinks to Try
These low calorie rum drinks are just a few good ways you can enjoy them without totally derailing your diet. Not only are these fruit cocktails healthy, but they're also easy to make and incredibly refreshing. Give them a try for yourself, and let us know how it goes!
If you find this post helpful, check out the rest of our blog now!