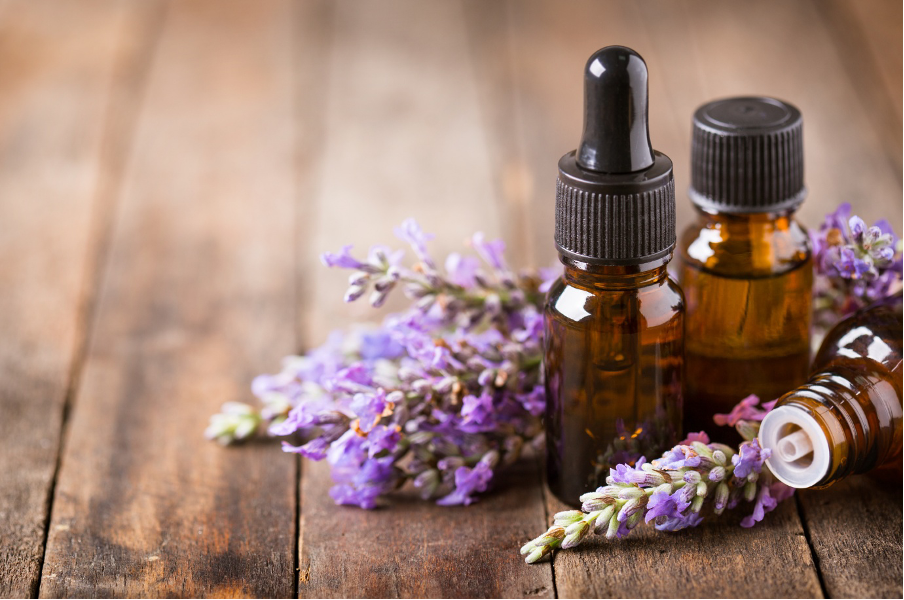 Have you been looking for ways to improve your quality of life at home and at the office?
If so, then you should treat yourself to the benefits of essential oils.
What are essential oils? Well, they are highly concentrated plant extracts that are used for a variety of purposes. This includes aromatherapy and cleaning. They offer a natural, non-toxic alternative to many conventional products and can be a valuable addition to your wellness routine.
Here we take a look at some tips to help you get started using essential oils.. Keep reading to learn more.
Choose High-Quality Essential Oils
It's important to choose high-quality essential oils that are pure and free from synthetic additives. Look for oils that are labeled as "100% pure" and that have been tested for purity and quality.
Here's a resource where you can find a glass essential oil diffuser
Dilute Essential Oils
Essential oils are highly concentrated. Some can be irritating to the mucous membranes. Thus you should always dilute essential oils before applying them to your skin.
A general rule of thumb is to use a 2-3% dilution, which is about 12-15 drops of essential oil per ounce of carrier oil.
Use Essential Oils Safely
Essential oils can be powerful substances and should be used with caution. Great essential oil options, such as peppermint and eucalyptus, should be avoided during pregnancy or by people with certain medical conditions.
Always read the label and consult with a healthcare provider before experimenting with essential oils, especially if you are pregnant, breastfeeding, or have a medical condition.
Use Essential Oils for Aromatherapy
Aromatherapy is the use of essential oils for therapeutic purposes. This includes relaxation, stress relief, or mood enhancement. You can use essential oils for aromatherapy by adding a few drops to a diffuser or inhaling them directly from the bottle.
Lavender, peppermint, and eucalyptus are popular oils for aromatherapy.
Use Essential Oils for Skincare
Essential oils can be beneficial for the skin, helping to soothe and nourish it. You can use essential oils for skincare by adding a few drops to a carrier oil, such as jojoba oil or coconut oil, and applying it to your skin.
Tea tree oil, lavender, and frankincense are popular oils for skincare.
Use Essential Oils for Cleaning
Essential oils can also be used for cleaning and disinfecting. You can add a few drops of essential oils, such as lemon or tea tree oil, to water and use it as a natural cleaning solution.
Essential oils can also be added to laundry detergent or used to freshen up a room.
Experiment with Different Essential Oils
There are hundreds of different essential oils to choose from, each with its own unique properties and benefits. Don't be afraid to experiment with different oils to find the ones that work best for you.
Start with a few basic oils, such as lavender and peppermint, and gradually add others to your collection.
Store Essential Oils Properly
Essential oils should be stored properly to preserve their potency and prevent degradation. Store oils in a cool, dark place away from sunlight and heat. Keep them in airtight containers to prevent oxidation, and label them with the date of purchase to ensure freshness.
A Guide to Using Essential Oils
There's nothing more important than creating an environment that helps you live your best life. Fortunately, using essential oils will help take your quality of life to the next level.
Please continue exploring the amazing content on this blog to find more lifestyle-oriented tips and advice.