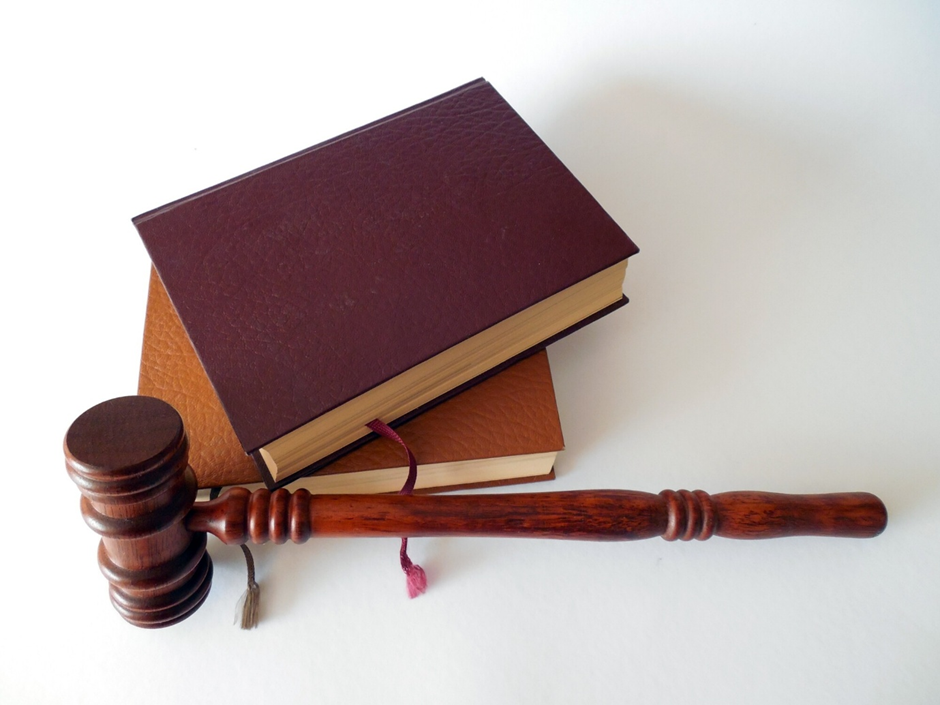 Have you been ever charged with a crime? Are you getting sued or did you get injured at work?
Whatever the case is, you'll need the help of a qualified attorney. Unless you have legal experience and a law degree, you'll have a hard time getting out of trouble.
There are many types of lawyers, both in specialty and scope of cases. If you're asking yourself, "who can help me?", keep reading for more information.
Criminal Defense Lawyers
These lawyers are legal professionals who defend individuals or organizations facing criminal charges. They work to protect their clients' rights and build a strong defense strategy. They also negotiate plea bargains and represent clients in court.
Their work involves analyzing the facts of the case and gathering evidence. If needed, they can also interview witnesses. They communicate with the prosecution, judges, and other parties involved in the case.
These lawyers provide legal advice and representation throughout the criminal justice process. This is from investigation to appeal. They make sure that their clients will receive a fair trial.
If you are facing criminal charges, a criminal defense lawyer can provide you with legal support and expertise. You will need these to navigate the complex legal system.
Family Lawyers
If you are going through a divorce or are having child custody issues, you will need to hire a family lawyer. Family lawyers specialize in these types of cases and can help you navigate the legal system. They can also represent you in court if necessary.
A family lawyer can help you with all aspects of your divorce. This ranges from filing the paperwork to negotiating a settlement.
If you have children, your lawyer can also help you with child custody and visitation rights. In some states, family lawyers can also handle adoptions and other family law matters.
Employment Lawyers
Employment lawyers are special lawyers who help people who have problems at work. They help with things like getting treated unfairly, not getting paid the right amount, or getting fired unfairly.
Employment lawyers know all about the laws that protect workers' rights. They also help to write and review work contracts. Sometimes they help their clients to go to court to get things sorted out.
These lawyers want to make sure that people get treated fairly at work. With their help, you will get the help you need when something goes wrong.
Immigration Lawyers
Immigration lawyers are special lawyers who help people who want to move to a different country. They know all about the laws that govern who can come into a country and how long they can stay.
Immigration lawyers help their clients to apply for visas and other documents that they need to live and work in a new country. They also help their clients to understand their rights and responsibilities once they arrive.
Sometimes, they represent their clients in court if there are any legal problems. Immigration lawyers want to help people make a new life in a different country.
Personal Injury Lawyers
Personal injury lawyers are attorneys who represent people who got injured in an accident. They work to get their clients compensated for their injuries.
Most personal injury lawyers work on a contingency basis, which means they only get paid if their client wins the case. The lawyer's fee is a percentage of the settlement or verdict.
Personal injury lawyers handle a variety of cases. These include car accidents, slip and fall accidents, medical malpractice, and more.
The goal of personal injury lawyers is to get their clients the maximum amount of compensation for their injuries. They do this by gathering evidence, interviewing witnesses, and filing paperwork. They can also negotiate with insurance companies and more.
If you or someone you know got injured in an accident, find a lawyer who specializes in personal injury law. They can help you get the compensation you deserve. If you don't know where to start, you can consult an accident law firm located here.
Intellectual Property Lawyers
Intellectual Property Lawyers are special lawyers who help people protect their creative work. This includes things like inventions, artwork, music, and writing. They know all about the laws that protect these kinds of things.
They help their clients to get patents and trademarks to protect their ideas and make sure no one else can steal them. They also provide legal help to resolve disputes. This can happen if someone else uses their client's work without permission.
Estate Planning Lawyers
These lawyers help people plan what will happen to their money and property after they die. They know all about the laws that govern how people's things get divided after they die.
Estate Planning Lawyers help their clients to write wills and set up trusts. With this, their clients can make sure their wishes are followed.
They also help with things like naming guardians for children. If needed, they can even help with planning for the future of a business. These lawyers make sure that people's hard-earned money and property go to the right people after they are gone.
Real Estate Lawyers
Real Estate Lawyers help people with buying, selling, and renting property. They know all about the laws that govern real estate transactions. These lawyers help their clients to review contracts, negotiate deals, and resolve disputes.
They also help with things like title searches and making sure that all paperwork is in order. Real Estate Lawyers want to make sure that their clients have a smooth and fair experience when buying, selling, or renting property.
Know the Types of Lawyers You Need
Choosing the right lawyer to meet your needs is important. Make sure you know the types of lawyers you need before hiring one.
Consult your peers, research online, or consult a lawyer before making your decision. Start your search and speak to an attorney today to start protecting your interests.
Take a moment to look at some of our other posts for more helpful guides and tips.