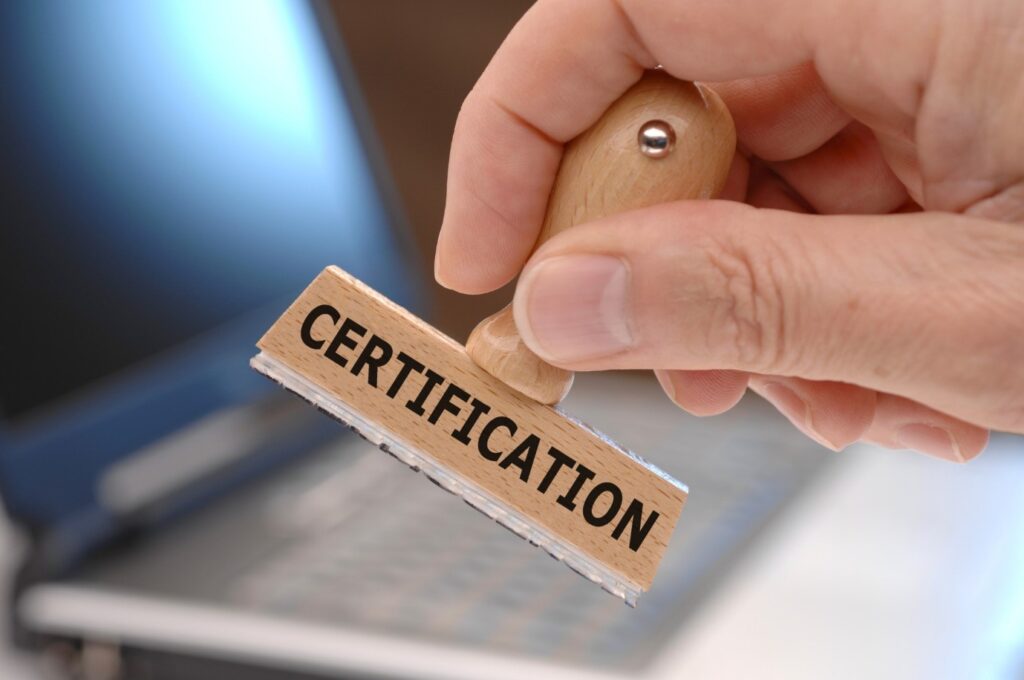 Do you want to make your public services job easier and more efficient? Is more paperwork getting in the way of you doing your job effectively?
If you answered yes to these two questions, it's time to learn about all the health certifications public professionals need.
Everything from doctors' notes to food preservation and restaurant health inspections needs to be certified. Make sure that you understand what you need to help your team stay healthy and to help you stay productive.
If you're up for getting public certifications in your line of work, then read on as we provide insight into these certifications.
1. CPR and First Aid Certification
CPR and first aid certifications are the most basic health certifications. It's the one training that every public professional should have. It is a requirement for anyone who wants to work in healthcare, education, and emergency services.
Professionals who require CPR and First Aid certification should always seek opportunities to learn more and improve their life-saving skills. This survival skills training is designed to teach individuals how to respond to medical emergencies such as:
heart attacks
choking
drowning
Many employers require their employees to become certified in CPR and First Aid. A certification can help create a safe work environment and can be lifesaving.
2. Food Handler Certification
Food handler certification is a requirement for anyone who works in the food service industry. This includes chefs, servers, and food preparers. The certification course teaches individuals the following:
how to handle food safely
prevent contamination
avoid foodborne illnesses
Food handler certification is especially important in preventing the spread of foodborne illnesses. Some of the most common are Salmonella, E.coli, Norovirus, and the like.
3. Personal Trainer Certification
Personal trainers are responsible for helping individuals achieve their fitness goals. However, they must be qualified and certified to provide these services. A personal trainer certification course teaches individuals about the following:
exercise science
anatomy
nutrition
safety
Personal trainer certification ensures that trainers have the knowledge and skills to design safe and effective exercise programs.
4. Mental Health First Aid Certification
Mental health first aid certification is a relatively new type of health certification. It is, however, slowly gaining popularity among professional health workers. It is a must for anyone who works in any of the following fields:
healthcare
education
social services
Mental health first aid certification courses teach individuals how to recognize and respond to mental health emergencies. This includes suicide ideation, panic attacks, and substance abuse.
5. OSHA Certification
OSHA certification is a requirement for anyone who works in a hazardous environment, such as the following:
construction
manufacturing
chemical plants
OSHA certification courses teach individuals about workplace safety. It also includes hazard communication and personal protective equipment. OSHA certification ensures that workers are aware of the potential hazards in their workplace and how to avoid them.
Explore the Different Types of Health Certifications Today
Becoming certified is an important and worthwhile process for public professionals. It's important to research the health certifications and basic survival skills that are relevant to one's job.
This ensures they are well-rounded and knowledgeable in fields related to their job. Start exploring the options today!
Found this article useful? Keep browsing the rest of this section for more.