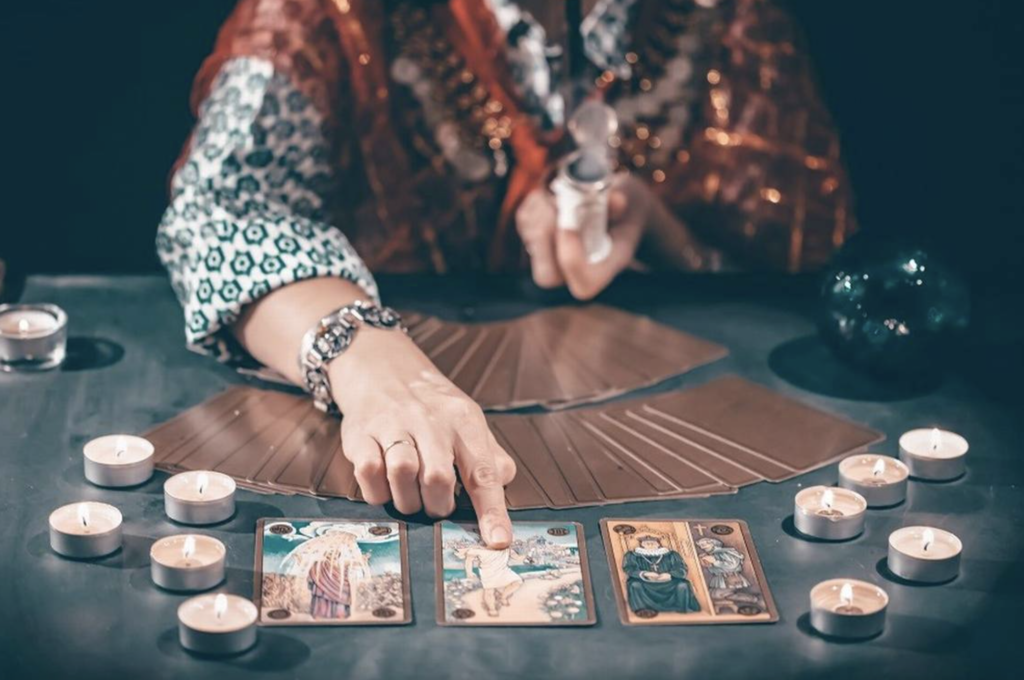 Talking with a career psychic can provide you with valuable insight and guidance about your current and future career paths. Whether you are trying to cultivate a healthy work environment, make a decision as a business owner, or pursue a new career opportunity, a career psychic session can leave you with the confidence and answers to make your next move with certainty. A successful meeting relies on asking the right questions. Find five possible queries below.
1. How To Find Joy in My Work?
Sometimes, you may feel stagnant or uninspired in your current profession. These feelings may come from a change of interest, poor work relations, or a lack of stimulation. Asking a career psychic how to find more joy at your job can provide you with solutions for finding your passion, improving relationships with coworkers, and maintaining your momentum with tasks.
2. What Opportunities Am I Missing?
When you are comfortable and content in your position at work, sometimes opportunity can be staring you in the face and you do not yet realize it. Asking a psychic about potential room for growth and success at your job can help ensure that you are taking advantage of the possibilities that come your way. This is also a good question to ask if you are actively seeking promotion or advancement but are struggling to climb the professional ladder.
3. What Financial Decisions Could I Make?
Making financial decisions for your own business or on behalf of your company can be stressful and worrisome. Asking for guidance from a career psychic can help you navigate those difficulties. The psychic may use different types of clairvoyance to see into your past and future, giving you clarity on how to best proceed and achieve success.
4. Am I on the Right Career Path?
If you are unsure about the trajectory of your current profession, ask a psychic if you are on the right career path. Your session can provide you with affirmation that you should stick with what you have been pursuing or push you in a new direction with purpose and actionable steps. The psychic may take into consideration your astrological sign and birth chart. If you are wondering, "What is my birth chart?", a psychic can help you decipher your Zodiac sign.
5. What Does the Future Hold for My Career?
You may come to a psychic reading simply wondering what is coming next in your professional life. If you do not have a specific concern or query for your psychic, consider asking them the basic question of what the future holds for your career. The answer will most likely spark further questions and push the conversation in new directions that you may not have expected.
If you have questions about navigating your career path, find guidance from a career psychic and take actionable steps toward achieving your professional goals. Through online tarot reading reviews, you can find the right fit for you and start talking with a career psychic today.