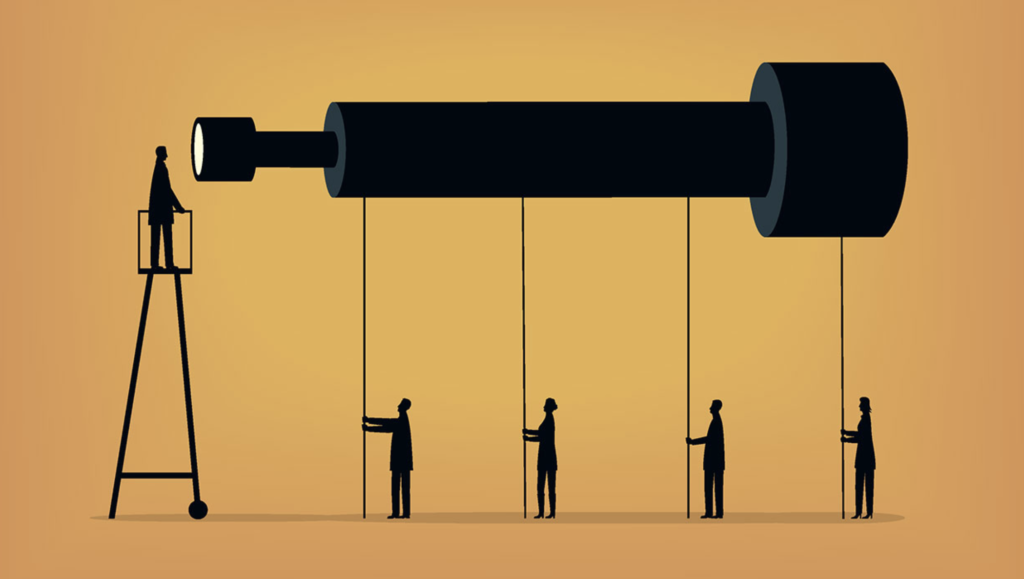 Successfully landing a job is never an easy task. It entails a high degree of dedication and hard work throughout the entire job search process. Sure, some tricks may help make the process easier, such as browsing the web for a resume sample or surfing through job search websites, but perhaps the most important thing is having the right mindset for the task. The proper attitude and mindset will keep you going despite the challenges as it inspires you and helps you prevent exhaustion or burnout. So, without further ado, here are some key things to remember during your job search.
Do not get easily disheartened or discouraged
It is important that you fully understand the reality of the job-seeking process. It is a difficult endeavor that requires you to be constantly on the lookout for opportunities. It is also riddled with rejections and failures. As such, the ability to move on and move forward is an indispensable quality during this period. Some lucky few may successfully land a job on their first attempt, but this is rarely the case. It is normal for your application to be rejected multiple times, and it is also common that companies won't get back to you. Avoid lingering too much on failures and rejections. Move on from past failures and keep looking forward to opportunities ahead.
Insist and persist
As rejections are commonplace in the job hunting process, it is also key that you keep on applying for new jobs and re-applying for the rejected ones. The former is quite simple. When in search of jobs, make sure to apply for positions at many different firms. Keep in mind: the more applications you submit, the higher your chances of getting hired. Even if you do not initially intend to apply and work for a particular company, send them an application anyway. This can prove to be helpful if you do not have other options or if your initial options offer a lower salary or low-quality terms. The latter, re-applying for rejected applications, is typically a last resort. If you run out of new companies to apply for, consider re-applying for the ones that have rejected you in the past. Persistence comes a long way, and asking for a second chance might be your key to landing a job successfully.
Be open to learning and improvements
This advice is particularly directed toward fresh graduates or those that are first-time job hunters. But it can also be applied to those applying for jobs after getting laid off. A major factor in successfully landing a job is offering prospective employers a certain value in you that they cannot find elsewhere or in other applicants. Use this concept to your advantage by constantly working on yourself, such as learning new things, developing your current skills, or introducing the necessary changes and improvements. These strategies help increase your value to the firm and may just be your competitive edge against other aspirants.
Consider side jobs and other opportunities
Let's face it: the reason why most people apply for jobs is to generate income. It is extremely rare to find an individual who applied for a job just because they like to work. When you are out of a job and currently finding one, it may be hard to go through each day without any income whatsoever. That said, exploring other opportunities to earn money during your job search process is also a good idea. Things like selling merchandise, going out on gigs, or even sideline services that are related to your degree could help you generate a small amount of income to help you get by temporarily. This strategy is often extremely tiring as you have to work extra hard to make ends meet and have enough time to be on the lookout for opportunities. Thus, you must manage your time and efforts well. Know that you are on the path to success, and you'll get that job sooner than you might think!