Happiness can be defined as the term to describe our positive emotions, including pride, satisfaction, serenity, and joy. Happiness is what we feel when our desire is fulfilled when someone does us a favor when we help others, when we pass a test in school/college, in short, we can say happiness is an essential part of human life.
It is a fact that ups and downs are part of our life if happiness can't stay for long neither the sadness can. We just have to be positive and look around us which things make us happy.
"Happiness consists more in conveniences of pleasure that occur every day than in great pieces of good fortune that happen but seldom."– Benjamin Franklin
How to be Happy Always No Matter What
Achieving happiness involves life circumstances, disappointments, our relationships, failure in any field of life, even it depends upon how as the person we interact with others.
All of these things reflect how hard we deal with circumstances to be happy, to feel pleasure and comfort, and give others ease. Happiness is not all about ourselves, infect it involves the rule to give it and take it.
If you want to be happier begin by being good to yourself. People do anything that makes them feel happy, they do favors to themselves every day. They take care of themselves by saying no wherever it is needed to say.
Daylle Deanna Schwartz says,
When you love yourself, you understand that saying no to something you don't want to do is an act of kindness, and you don't walk around with negative feelings toward the person who asked you to do something you didn't want to do,
Happiness is not something that is always ready to found in the world, in fact, it exists in our thoughts, in our consciousness, in our views of life, in our beliefs!
Happiness isn't something that you can buy or you can keep with yourself forever but happiness is something that is achieved by doing good deeds and actions. It exists in our inner world like other emotions.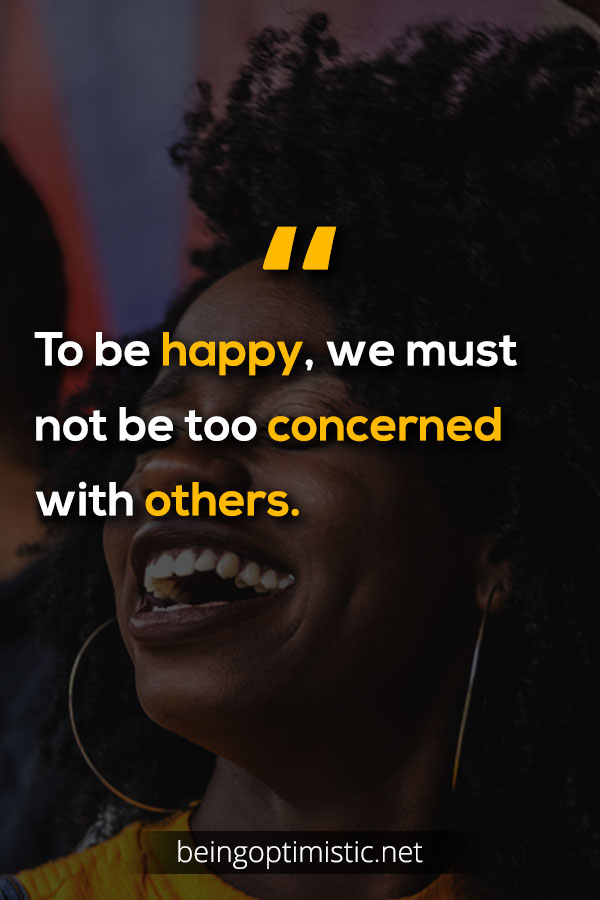 How to be Happy Always Alone
"Man is by nature a social animal," said Aristotle.  This means that a man can't be truly happy when he's alone. A person feels happy and enjoys his life most when he's with his friends and family.
But the truth is, happiness always starts with you, and being happy alone is possible, even if it doesn't seem that easy. People appear more creative when they are alone, they let their thoughts flow from their mind and enjoy their own company.
By being alone you get to know yourself more, it gives you more time to explore which things make you feel happy. Loneliness is a sign you are in desperate need of yourself.
If you find yourself often spending time alone, says Dr. Manly, make sure to "compliment yourself on being a great companion."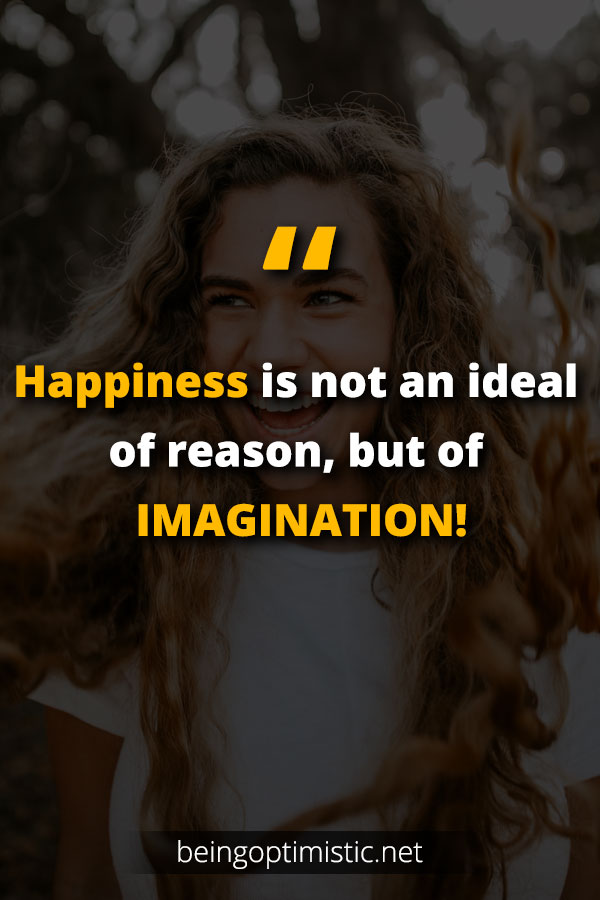 Being alone isn't pleasurable for everyone. There are people who rely on their loved ones to make them happy and it is almost impossible for them to remain alone. Being alone and happy suits the people who are optimistic. They are able to find happiness and positivity no matter what the situation is.
They don't bother if someone is cheating on them. Deceiving them because they believe in the fact that everything happens for a solid reason. So no matter what the situation allows yourself to look for positivity because positivity is the main key to happiness.
Although people sometimes feel happy by letting others down or by hurting them. This isn't permanent happiness, sooner or later you'll regret it.
So avoid negative feelings, grant favor to people no matter how selfish they are to you, at the end of the day it will provide you pleasure.
Being alone allows you to:
Alone time allows you to get in touch with yourself
Being alone clarify that you don't need a relationship to be happy
Allows you to figure out what makes you truly happy
Find your passion and pursue it
Being alone will help you to step out of your comfort zone
It will allow you to find beauty in ordinary things
How to be Happy Always Quotes
"Happiness is when what you think, what you say, and what you do are in harmony." —Mahatma Gandhi
"There is only one happiness in this life, to love and be loved." —George Sand
"Happiness lies in the joy of achievement and the thrill of creative effort." —Franklin D. Roosevelt
"Be happy for this moment. This moment is your life." —Omar Khayyam
Be kind whenever possible. It is always possible." —The Dalai Lama
"Even a happy life cannot be without a measure of darkness, and the word happy would lose its meaning if it were not balanced by sadness. It is far better to take things as they come along with patience and equanimity."– Carl Jung
"Spread love everywhere you go. Let no one ever come to you without leaving happier." —Mother Theresa
"If you can do what you do best and be happy, you're further along in life than most people." -Leonardo DiCaprio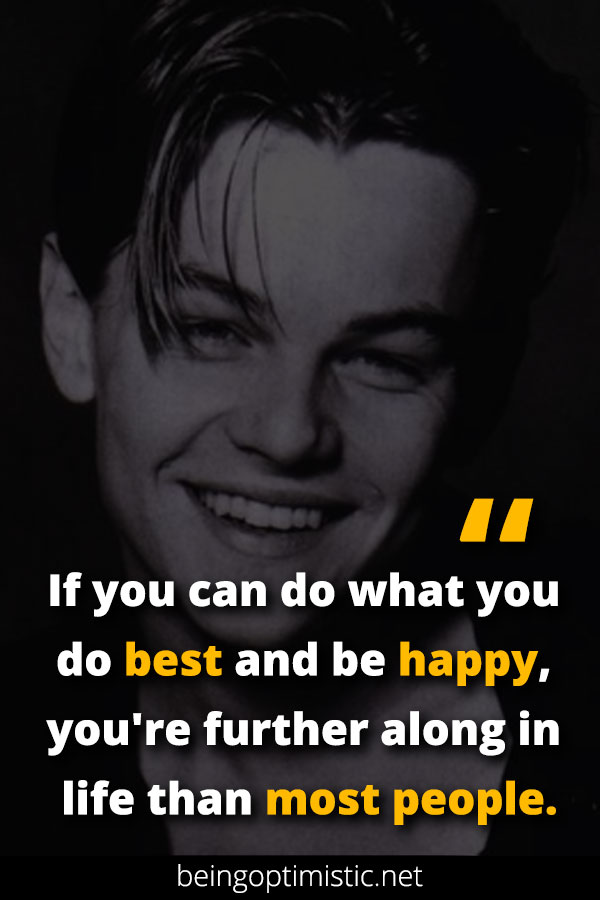 Conclusion:
In the end, being happy or not is always a personal choice. We have tried our best to pen down all the possible ways that let you be happy always. By adopting them you can stay happy always no matter what.
Rest is all one's own choice. Having a down moment of your life? Don't worry, we at Being Optimistic are always here to listen, reach us out in the comment box and we will get back to you as soon as earlier.