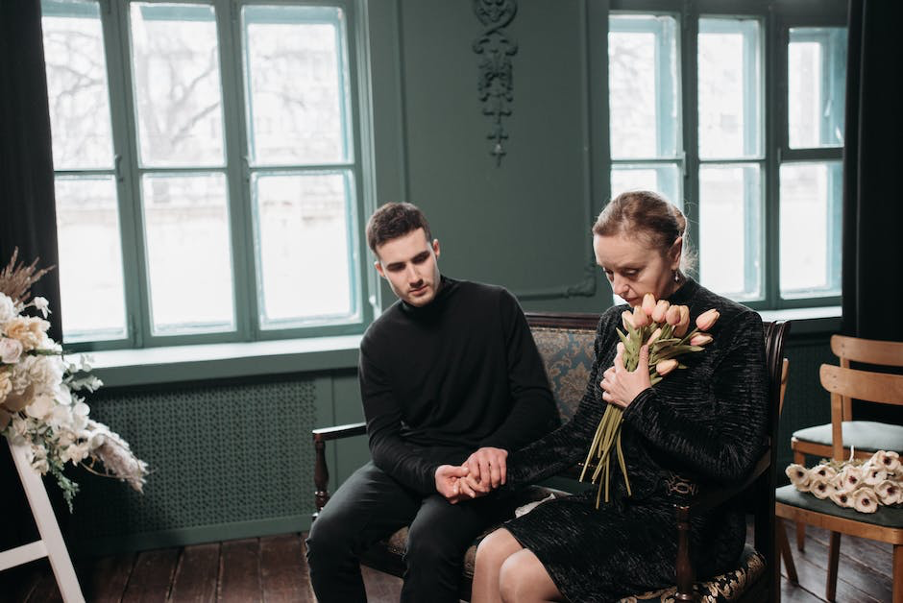 Have you ever lost a loved one? If so, you understand how difficult it can be to move on. Grief is a process that everyone has to go through, but few understand how to deal with it in the best way.
There's no way to avoid grief, but there are certain actions that you can take to facilitate a smoother process. If you're dealing with grief and have a bereaved mother to take care of, you probably have no clue what to do next.
Fortunately, you've come to the right place. This article will teach you several tips and tricks to keep in mind while helping someone deal with the loss of a close loved one.
Expressing Support for the Grieving Mother
As a caring friend or relative of a grieving mother, it is important to express your support for her during this difficult time. Start by simply letting her know you are there to support her and remind her that she is not alone in this hardship. Acknowledge her situation, and offer her compassionate words.
Invite her to get together for a coffee break or lunch date, and avoid pressuring her with intrusive questions or expectations. Show her that you are engaged in her feelings without being overwhelming. Offer to sit with her to provide a listening ear or just to be present.
Mothers often appreciate when someone takes the time to prepare meals, run errands, or look after the other children. Ask open-ended questions that encourage her to open up. Ultimately, conveying your care non-intrusively brings comfort to the bereaved mother.
Providing Resources Around Coping with Loss
When helping a bereaved mother through grief, it's important to provide her with resources to help her cope with her loss. Start by providing her with mental health services.
Make sure to find a reputable therapist who specializes in trauma and grief counseling. Offer her books, articles or podcasts that discuss the recovery process and guide how to heal.
Additionally, encourage her to express her feelings and to recognize there is no one "right" way to grieve. If needed, facilitate an opportunity for her to participate in rituals or activities that may help her adjust to her loss.
Finally, although her grief will never go away, it will become less intense over time. Show her hopefulness for the future. Remind her that she is not alone in her grief – millions of others are struggling with the same loss.
Creating Positive Memories Through Shared Experiences
You can suggest activities such as having friends and family over for dinner, volunteering, or spending quality time together. Additionally, you might find a bereavement group or support group where she can find a retreat for child loss.
Ultimately, it is also important to give her space while respecting her wishes and not pushing her too hard. Through your support and understanding, you can offer her a safe place to recall happier times, build lasting positive memories, and cope with her grief.
Learn How to Take Care of a Grieving Mother
Grief is a difficult emotion for anyone to endure. It is important to be as supportive as possible when someone close to you is sad or in mourning.
Try to be patient and provide a listening ear to help a bereaved mother through their grief. Reassure them that they are not alone and there are resources available to help.
Have you found this article useful? If so, visit our blog for more interesting content!