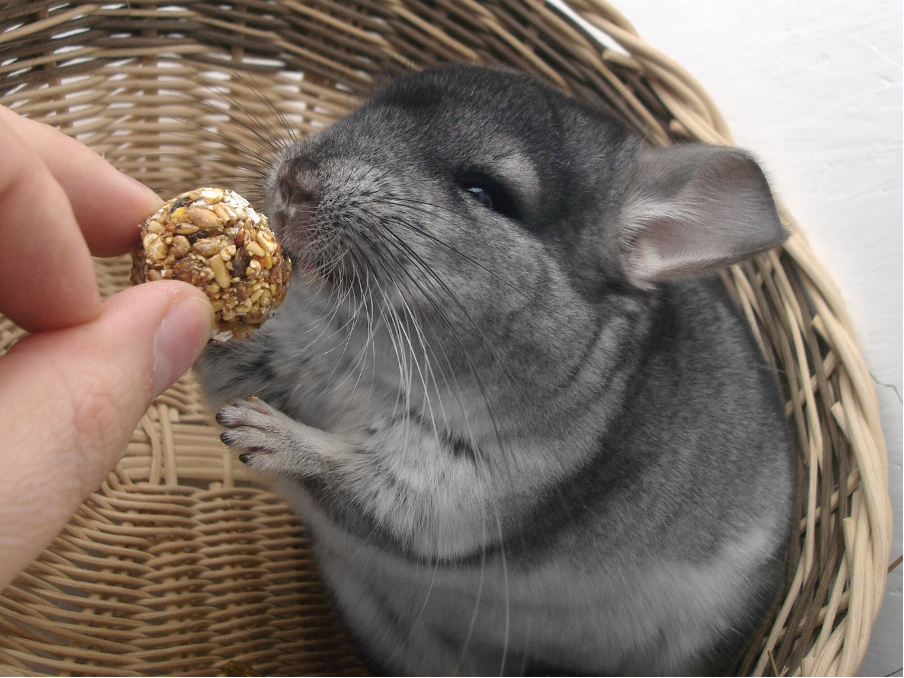 Welcoming a pet is one of the most fulfilling experiences you can enjoy. Traditional pets like cats and dogs make excellent additions to any family, but they're only sometimes the perfect fit for prospective pet owners. An estimated 90 million households in the United States of America own at least one pet, and you can join their ranks by adding unique pets to your home.
The most challenging part of finding the perfect types of pets for your home is knowing your preferences and options. Your new pet should have the ideal living environment in your home for a humane and happy existence. The good news is that you've found the perfect guide to exploring unique and exotic pets your family will love.
Keep reading this article to learn about five wonderful pets for your home today!
1. Bearded Dragons
Bearded dragons are among the most exotic pets in this article, though you shouldn't write them off as a viable option. They're gentle and kind, making them a welcome addition to any household. Bearded dragons are also quite easy to care for.
Bear in mind that bearded dragons require live food. They're not the best option if you're squeamish about the prospect of feeding your bearded dragon living creatures for sustenance.
2. Rabbits
Rabbits are an excellent choice for a soft and fluffy addition to your home. They make lovely pets since they're fun and intelligent, though they require plenty of attention. The primary food option for your rabbit is hay, so ensure you don't have hay allergens before picking out a cuddly rabbit at the pet store.
3. Hissing Cockroaches
Hissing cockroaches might seem like weird pets to some, but they're friendly and entertaining additions to your household. It's fair to wonder what do cockroaches eat, but they're easy pets to take care of compared to other options like rabbits or dogs.
4. Chinchillas
Chinchillas are adorable and fluffy critters, and they make excellent unique pets that your family will fall in love with. You'll love holding your chinchilla and feeling the softness of its coat, though you'll need great patience to allow your chinchilla to develop trust with humans. They also require a large cage in your home, and they're best suited to a home with older adults rather than children.
5. Pigs
An under-the-radar option for unique pets, pigs are adorable and intelligent creatures that make a fun addition to your family dynamic. Your pet pig is smarter than both a dog and your three-year-old child. Do your research before adopting a pig, as you're adopting a family member with a 20-year lifespan.
Find the Best Unique Pets for Your Family
Exploring your options for unique pets to add to your family is a lovely journey, as you'll find several excellent options that add warmth and happiness to your home. Pigs are intelligent and adorable, and they're an excellent alternative to a dog, while bearded dragons are kind and gentle exotic pets. Rabbits and hissing cockroaches are also fun additions if you're looking for a new pet.
Are you ready to add some color to your life? Check out the rest of our blog posts for more engaging lifestyle articles today!