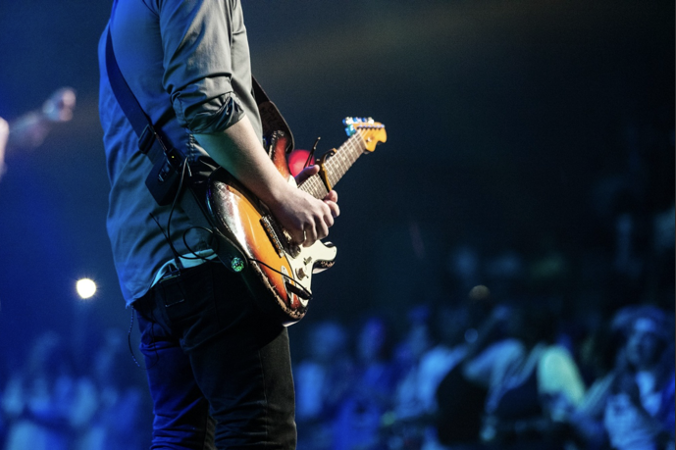 Did you know that the planet's largest performing rock band includes more than nine hundred musicians?
Music fans are in for a treat in 2023. From pop and hip-hop to rock and country, there will be many exciting concerts in the year ahead.
Whether you are a die-hard fan of a particular artist or just looking for a great night out, these tours are sure to be unforgettable experiences.
To make things easier for you, we've put together a guide that breaks down the top live music options for 2023. Keep reading if you want to find out more.
1. Lizzo's Special 2our
If you are interested in attending the top live music tours of the year, you should consider going to Lizzo's special 2our. This will be one of the top pop music events of 2023.
Lizzo is a three-time Grammy winner. Her tour will visit 16 cities in North America. When you're attending her concerts, expect to hear some of her biggest hits. She will also perform with various dancers and DJs.
It is likely that tickets for her concerts will sell out quickly.
2. Stevie Nicks and Billy Joel
This year, two of the world's most famous music legends will share the stage during five unforgettable classic rock events. This is a limited concert series that starts in March.
They will perform at SoFi Stadium in Los Angeles before moving on to cities such as Arlington, Nashville, Columbus, and Kansas City. This will be one of the top pop music events of the year.
Don't hesitate to view concert tickets before they sell out.
3. Adele at the Colosseum in Las Vegas
Adele is one of the world's most famous singer-songwriters. She will be performing in Las Vegas this year.
If you attend this concert, expect to hear a 20-song set list that will include "Hello," "Rolling in the Deep," and "Skyfall."
Keep in mind that this venue only has 4,000 seats. This means that tickets will quickly sell out.
4. Taylor Swift's Eras Tour
Taylor Swift's Eras tour is one of the most anticipated pop and rock music tours in recent history.
She will play at 52 different venues. Experts think that she will once again shatter records and the tickets will quickly sell out.
The artist has released several albums since her last tour. This means that she has many new songs to perform.
5. Dead & Company's Final Tour
Dead & Company has been touring for more than fifty years. They will perform their final tour in 2023.
The Top Live Music for 2023
If you want to have a great time this year, you should familiarize yourself with the top live music tours of 2023. Consider attending Lizzo's special 2our tour, watching Taylor Swift, or going to Las Vegas to see Adele.
Do you want to find out more about the best events for 2023? If so, don't hesitate to check out the life section of our website.