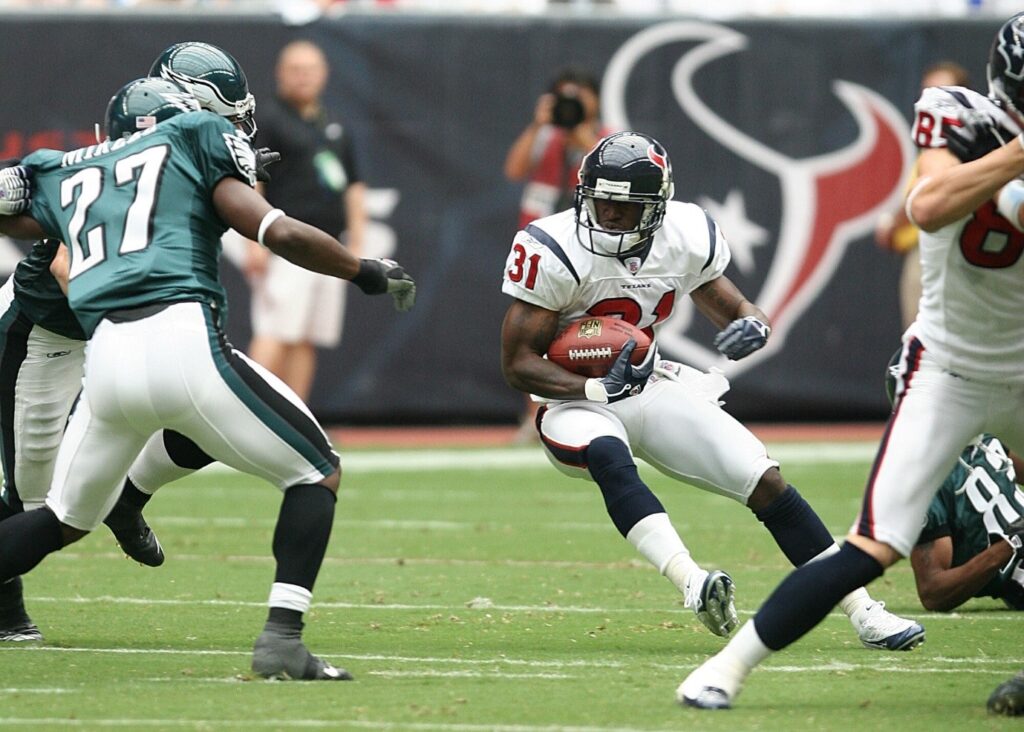 Football season is in full swing and you have to worry about the gift you are going to get for the fanatic in your family. Finding that perfect gift can be exhausting. Getting the perfect gift is all about doing a little research.
You need to know what they want and need to decide whether or not you should buy it. Here are some great gift ideas for the football fan in your family.
Keep reading to learn more!
1. Football Themed Phone Case
With a wide selection of designs available for all the major teams, there is sure to be something to suit the discerning tastes of any football fan. These cases are made from durable materials and feature team colors and logos in a vinyl wrap.
They are designed to fit most phone models, so you never have to worry about buying the wrong size. Besides its practical use, these cases offer a fun way for die-hard fans to show their team spirit wherever they go, making it a great gift for any football fanatic.
2. BBQ Set Featuring Shoulder Pads and Helmet
If you have a football fan in the family, you should consider buying them a BBQ set featuring shoulder pads and a helmet. Not only will they be able to use the set to cook up some delicious meals, but the design will also bring a smile to the face of any fan.
The unique design features two shoulder pads in the shape of footballs and a full-size helmet to complete the set. The set will make a great gift that any fan will appreciate. The helmet can be used as a decoration or a display piece, and the shoulder pads can be used for other fun outdoor activities.
3. NFL Travel Ideas
For the football fan in the family, NFL travel ideas can be the perfect gift. Whether it's taking the fan to a game, booking a stay in an NFL destination, or giving tickets to an NFL event, there's sure to be a trip they'll never forget.
A road trip to a rival stadium can be a great option or a weekend getaway to the home of an NFL team can make for a memorable experience. There are also NFL events like the Pro Bowl and the Super Bowl, which provide a more intimate setting that the die-hard fan can take advantage of.
4. Football Themed Tie
Football-themed ties are known as the perfect present for a football fan as they are stylish and understated in terms of fan merchandise. With a range of team colors and styles to choose from, the tie would be suitable for any football fan in the family.
5. A Pair of Lucky Football Socks
Not only will the fan love the design of the socks and team logo, but they will also appreciate the gesture of luck and good fortune when their team is playing. The socks are also comfortable and will be a great addition to the football fan's wardrobe.
Explore the Gifts To Give a Football Fan Today
With all of these suggested gifts, you should have no problem picking out the perfect item to give the football fan in your family!
Whether it's spending some quality time watching the game together or buying that unique football-themed item, your football-loving family member will surely appreciate the thought you put into the present.
So, what are you waiting for? Get that sports fan a gift they'll love!
Did you find this article helpful? Check out the rest of our blogs!