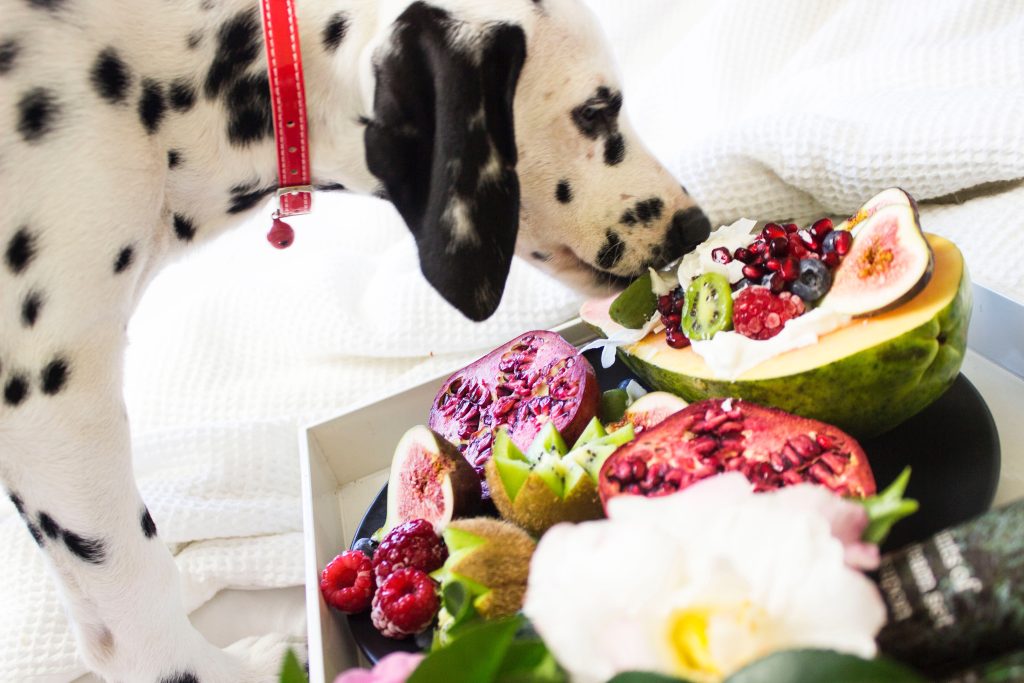 Pets in Perth are more than just companions; they're an integral part of many households, bringing joy and love to families across the city. Whether you're strolling with your dog along the scenic Swan River or visiting pet-friendly parks like Whiteman Park, Perth offers a welcoming environment for pet owners and their furry friends. That said, all pet parents want their furry companions to thrive and lead happy lives. One of the fundamental ways you can contribute to their well-being is by providing them with a balanced and nutritious diet. While there are many factors to consider, ensuring your dog gets these five essential nutrients in their diet is crucial. Read on to discover why these nutrients matter and how you can find the right pet food at shops selling pet food in Perth.
High-Quality Protein
Protein is the cornerstone of your dog's diet. It is pivotal in muscle development, tissue repair, and overall energy. Hence, look for dog food options at your local or online pet shops that contain high-quality protein sources, like chicken, fish, or beef. Protein should usually make up a significant portion of your dog's daily intake.
Healthy Fats
Fats, often derived from sources like salmon oil or flaxseed, are essential for your dog's well-being. They help maintain healthy skin and coat, support brain function, and provide a source of long-lasting energy. When browsing pet food options, select products that include healthy fats to keep your furry friend's coat glossy and their heart happy.
Complex Carbohydrates
Brown rice, sweet potatoes, and oats are complex carbohydrates, and they're good sources of energy for dogs. They provide an adequate and steady release of energy throughout the day, keeping your pup active and playful. As such, seek out a dog food that incorporates these carbohydrates into their formula, promoting sustained vitality.
Vitamins and Minerals
Vitamins and minerals are the building blocks of your dog's health. They support various bodily functions, from maintaining strong bones to bolstering the immune system. Hence, make sure the pet food you choose includes a well-rounded mix of vitamins and minerals to keep your dog in peak condition.
Hydration
Water is often overlooked as a nutrient, but it's vital for your dog's health. Adequate hydration is essential for digestion, temperature regulation, and overall well-being. Always provide fresh, clean water for your dog, and consider wet dog food options, as they can contribute to your dog's daily water intake.
Finding the Right Food
Now that you understand the essential nutrients your dog needs, the next step is finding the right food. When you visit pet food shops, keep these guidelines in mind:
Read Labels Carefully: Pay attention to the ingredients list. Look for real meat sources and avoid artificial additives and fillers.
Consult with a Vet: If you're unsure which food is best for your dog, consult a veterinarian. They can provide recommendations tailored to your dog's specific needs.
Consider Your Dog's Age and Activity Level: Puppies, adult dogs, and seniors have different dietary requirements. So, choose food that aligns with your dog's life stage and activity level.
Trial and Error: Dogs have individual preferences and dietary sensitivities. Hence, it may take some experimentation to find the food that suits your dog best.
Monitor Your Dog's Health: Once you've selected a food, keep a close eye on your dog's health. If you notice any changes in behaviour, energy levels, or digestive issues, consult with your vet to adjust the diet accordingly.
In conclusion, providing your dog with the essential nutrients they need is a fundamental aspect of responsible pet ownership. By selecting high-quality options from reputable shops offering pet food in Perth and ensuring it contains the necessary nutrients, you can help your furry friend live a healthy, happy, and active life. Remember, a well-balanced diet is the foundation of a thriving canine companion.