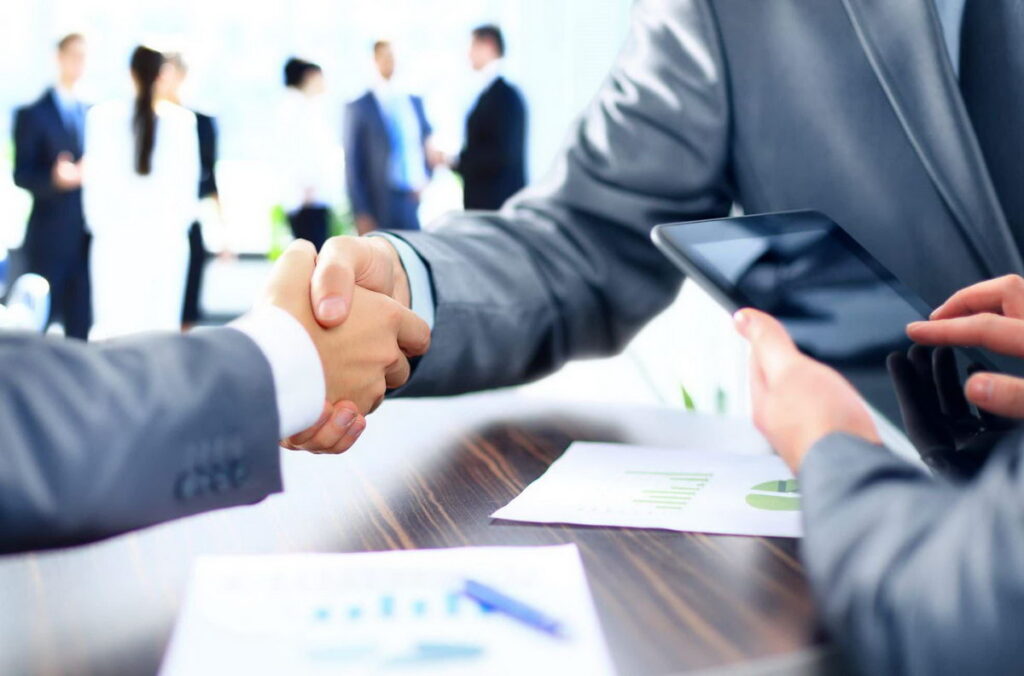 What do you think is the perfect way to achieve success? Is it wise to collaborate with a group or start your small business all by yourself without any assistance? In this age of digital innovation, it's wiser to be part of a group to help you start your business with a bang and continue successfully in the future. This is where the significance of business incubators comes into play.
According to an article published in CNBC, the National Business Incubation Association predicted that North American business incubators helped over 27,000 startups in the year 2005. So, an incubator is that bridge to help your small business take the giant step from ideation to implementation. Here is why you need incubators to make your startup successful:
Additional product development instead of mundane activities
Business incubators are now quite popular these days, offering proper guidance as well as resources to startup companies. To be precise, incubators have connections with venture capitalists, angel investors, and other important people who can provide mentorship to business leaders.
Did you know many incubators provide entrepreneurs with tangible resources like office space, assistance related to accounting, and of course legal advice? When you have such facilities to avail, it helps your startup to focus on business growth and expansion instead of mundane, routine tasks.
Learning from mistakes
If you own a technology startup, you need to release unique analytics as well as optimization abilities frequently. Besides, when you have the support of business incubators, you know what ideas are right, learn from your mistakes, and implement the future steps precisely after getting valuable and constructive feedback. You will also get assistance or input related to business incubator brand names. This way, you can perform aggressive product development as well as thorough testing which is more challenging to do if you manage everything alone without the assistance of a business incubator.
You will also learn loads of useful lessons from incubators. Making mistakes and learning from them is a thing that entrepreneurs find beneficial. That's because you have the support of an incubator where you have the opportunity to learn from feedback instead of committing mistakes yourself.
Learning from mentors
Business incubators serving as mentors have been entrepreneurs previously. The lessons learned from them will help you define your business goals, mission, vision, strategy, and value more precisely than what you have done alone. Then, you will also need to take the interest and initiative to learn new things without the help of business incubators.
When you learn new things from your mentors, ask questions if you have a doubt or even if you want to challenge an idea presented by an incubator. The mentors may be right most of the time or sometimes you too can be right. So, asking questions is imperative. Your goal is to learn the correct things and implement those ideas for your startup.
Conclusion
When you have the support of business incubators, it will help you avoid mistakes and grow your startup right from the beginning.