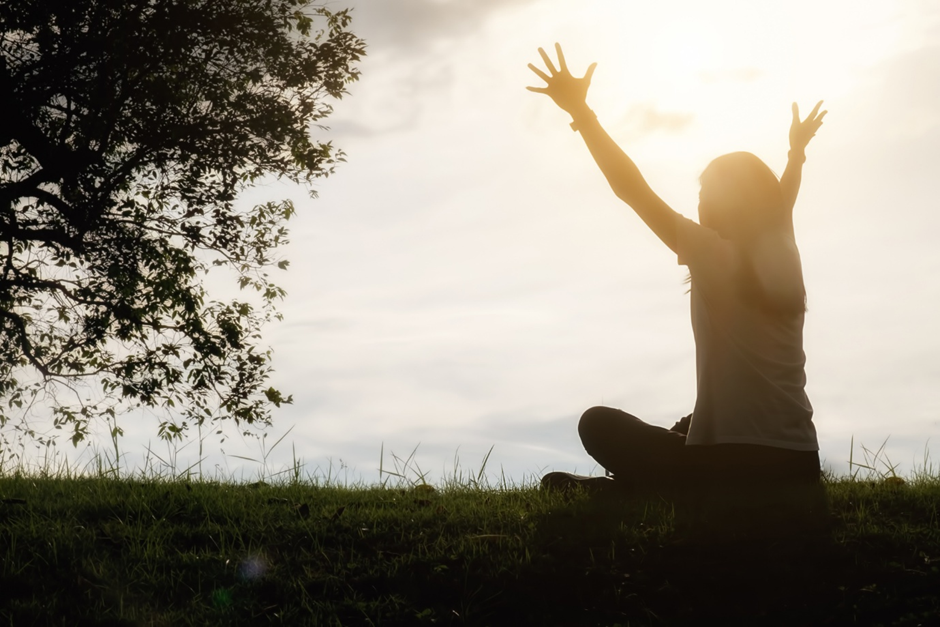 Is your child impacted by screen time?
Children spend a large part of their day inside at school and as part of extracurricular activities. This often leads to feeling stuck indoors and getting cabin fever. As a parent, it is important to ensure your child gets time outside to avoid the negatives of being stuck inside.
But why does being outside have the benefits that it does? How does it impact your child in a positive and beneficial manner?
This guide will help you better understand the benefits of being outside and help you get outside more often!
Improve Your Mood
Being outside has many benefits in improving one's mood. It has been proven that being in nature has healing capabilities. Having access to fresh air, natural light, and the outdoors can benefit one's overall mental health.
Sunlight helps release serotonin, a hormone that affects one's mood, making them feel warm, calm, and relaxed. Getting outside can also lead to exercising and physical activity. This, in turn, gives your body endorphins which create positive emotions and feelings of happiness.
Improve Your Physical Health Through Exercise
Being outdoors can be extremely beneficial to overall physical health. It offers a unique setting to exercise, allowing people to partake in activities. This includes jogging, walking, running, and cycling while being surrounded by natural beauty and elements.
Being in the sun can also be beneficial as it helps strengthens bones and boosts the immune system. Staying active in the great outdoors can help improve cardiovascular strength and reduce fatigue.
By taking advantage of these outdoor spaces, people can not only work on their physical health through exercise but also improve their mental and emotional well-being.
Harnessing the Power of Vitamin D
Vitamin D is a vitamin that our bodies need to absorb and use calcium and phosphorous, allowing for strong bones, healthy teeth, and strong muscles. Sun exposure is the best natural way to get Vitamin D, and being outside means more exposure to the sun.
Vitamin D also helps support healthy immune systems, cognitive functioning, and mood regulation. Plus, Vitamin D has been linked to reducing the risks of cancer, heart disease, diabetes, and osteoporosis.
Improve Your Confidence and Self-Esteem
Being outside in nature has proven to have a positive effect on one's confidence and mental health. Going outside allows an individual to gain a deeper understanding of themselves and their environment.
The disconnection from technology gives one a chance to rely on themselves, leading to higher self-esteem. Finally, being in nature gives an individual a much-needed break from the societal pressures of everyday life, restoring confidence in oneself and their capabilities. Get yourself ready by purchasing short sleeve shirts for sale and enjoy the perks of outdoor activities.
Learn More About the Benefits of Being Outside
Overall, the benefits of being outside are numerous: stress relief, improved physical and mental health, increased concentration, and more! Get out and explore the outdoors today – you'll likely reap the rewards in no time.
If you want to explore the best topics, we've got you covered. Check out some of our other blogs today!