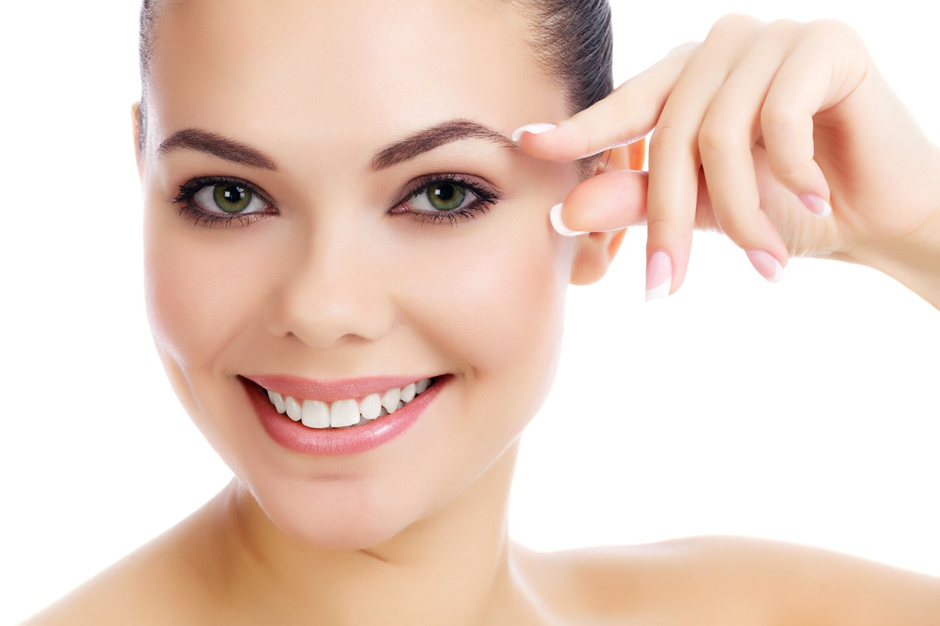 Are you noticing fine lines or wrinkles on your skin?
Wrinkles leave a significant mark on our appearance regardless of age, so it's important to act against them. While genetics play a role in how fast or slow you age, eczema, and other factors, your choices continue to impact your skin's health.
While it may be tempting to pop into a dermatologist's office and ask for a quick fix, you may be better off making a few changes to your daily routine. Below, we've created a list of tips and tricks to reduce fine lines and wrinkles in your skin.
Protect Your Skin From the Sun
Sun exposure is one of the leading causes of premature aging, so protecting your skin from harmful UV rays is essential. The best way to do this is by using broad-spectrum sunscreen with an SPF of at least 30.
Apply sunscreen to all exposed areas of your skin, including your face, neck, and hands. It's also a good idea to wear protective clothing, such as hats, sunglasses, and long sleeves, to further shield your skin from the sun's rays.
Hydrate Your Skin
Dry skin can make fine lines and wrinkles more noticeable, so keeping your skin hydrated is important. Choose a moisturizer appropriate for your skin type, whether dry, oily, or a combination.
Look for ingredients like hyaluronic acid, glycerin, or ceramides, which can help to lock in moisture. Consider using a hydrating serum or facial oil to give your skin an extra boost of hydration.
Consider Botox
Botox is a cosmetic treatment that can help to reduce the appearance of fine lines and wrinkles. It works by temporarily paralyzing the muscles that cause wrinkles, such as frown lines and crow's feet.
The botox treatment is administered through injections and typically takes a few days. The results can last several months, but the treatment must be repeated to maintain the effects.
Stay Hydrated
Drinking enough water is essential for keeping your skin healthy and hydrated. You should drink at least eight glasses of water daily, and consider incorporating hydrating foods into your diet, such as fruits and vegetables with high water content. Water not only keeps your skin looking plump and youthful, but it also helps to flush out toxins that can contribute to premature aging.
Use Anti-aging Skincare Products
Many anti-aging skincare products on the market can help to smooth fine lines and wrinkles. Look for products that contain ingredients like hyaluronic acid, peptides, and antioxidants, which can help to boost collagen production and protect your skin from environmental damage.
Get Enough Sleep
Sleep is essential for repairing and rejuvenating your skin, so ensure you get enough of it. Aim for seven to nine hours of sleep per night. Consider using a silk pillowcase to reduce friction and minimize the appearance of sleep lines.
Smooth Away Fine Lines and Wrinkles With These Expert Tips
As we age, fine lines and wrinkles form naturally. We can slow down this process with good effort and dedication and create a youthful glow. Taking consistent care of the face, exercising and eating healthy, and using anti-aging products with natural and effective ingredients can help get rid of wrinkles and fine lines, making them less visible.
Take action now and give your skin the care it needs. You'll be glad you did!
Do you want to find more helpful info? Check out more of our guides on our blog today!