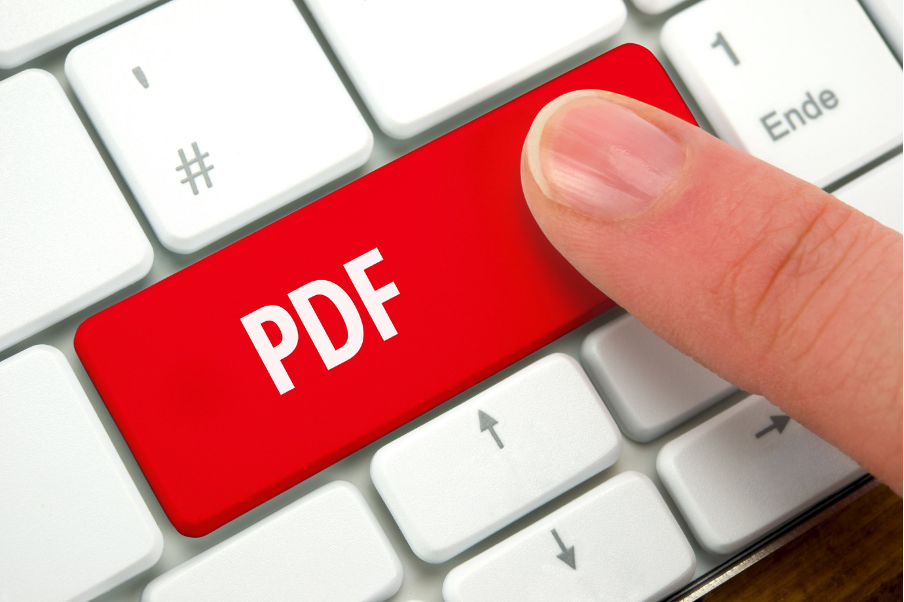 Do you need to preserve data quality and increase the load speed of your website?
Many people use and share PNG and PDF files daily without even realizing what they are. PNG vs PDF files come in all sorts of variations, so it's important for you to understand the benefits of each.
By explaining the differences between PNG vs PDF files, we hope to help you make decisions about your image files.
Portable Document Format (PDF)
The Portable Document Format (PDF) is an open standard for creating documents that can be viewed, annotated, and digitally signed. It is most commonly used for documents such as contracts, ebooks, and other documents that require a high degree of accuracy and stability. To get this started, you may consider converting HTML to PDF java.
The Pros of PDF
PDF is especially popular when dealing with text-heavy documents such as contracts. PDF files are great for sharing documents online because they are designed to be lightweight and quick to download. Unlike PNG files, PDFs do not change their look when sent to another party.
The Cons of PDF
One of the main cons of PDFs is its large file size. PDFs can take up a lot of room, taking up more space than a file format such as PNG. This can cause problems with storage and transmission.
Portable Network Graphics (PNG)
Portable Network Graphics (PNG) is a digital image format that employs lossless compression and is known to produce image files that are clear and of the highest quality. It is a popular format used on the Internet because it uses fewer colors than other file formats and yet maintains a high degree of visual quality.
The Pros of PNG
PNG files can be used for web images, while PDFs (Portable Document Format) render documents that are not intended for web viewing.
The pros of PNG include the ability to store large amounts of data while maintaining a small file size, support for semi-transparency, compatibility with multiple browsers, and support for indexing and interlacing.
The Cons of PNG
It is a lossless format, meaning it preserves the original information from the file without any data loss or compression. While it offers good-quality images, it is not ideal for files with text because it does not support the infinite level of editability that PDF (Portable Document Format) documents do.
Additionally, PNG transparency is not always supported in some older browsers. These factors can make PNGs difficult to use for larger projects or ones that require frequent edits, as PDFs remain the industry standard in this case.
Explore the Difference Between a PNG vs PDF
In conclusion, the difference between PNG vs PDF lies in the way they compress and store data. PNG is ideal for images with fewer colors, while PDF storage offers a versatile way to store documents and other images for easy accessibility and instant viewability.
To experience the difference for yourself, try using both formats with your files today!
Did you find this article helpful? Check out the rest of our blog for more!