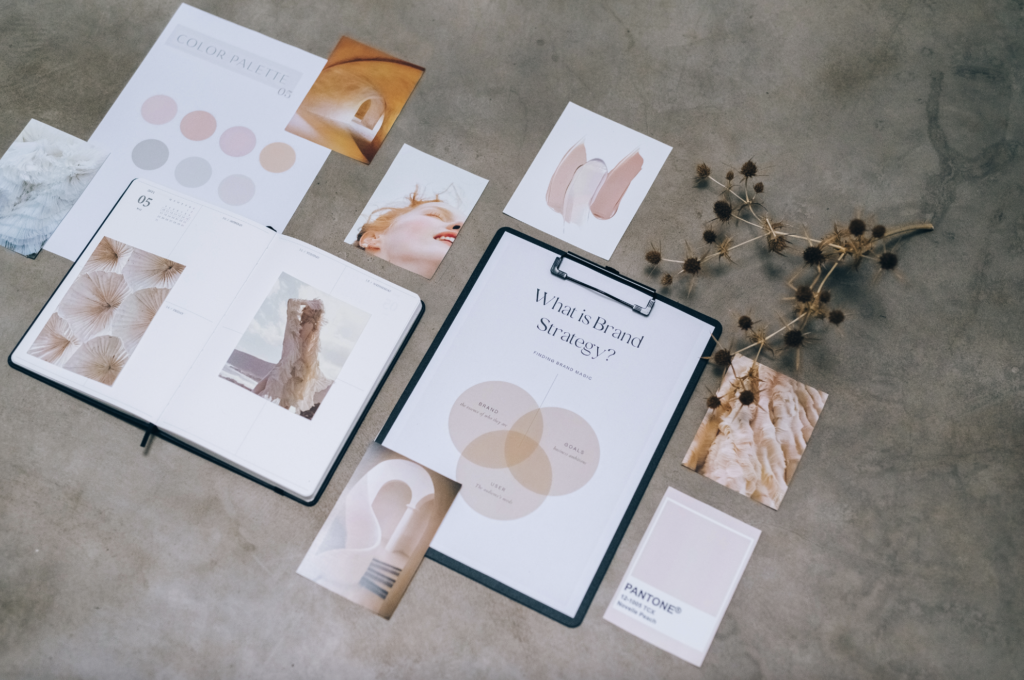 It's no secret that website content needs to be relevant, informative, educational and of high-quality. However, if your website content is not properly organized and categorized, the quality or the value of your content won't really matter.
You need a clear content hierarchy so your customers can browse seamlessly and find what they're looking for. This is much the same for casino customers when they browse through online casino games looking for games that interest them. The first moment a consumer runs into an inconvenience, they are more likely to look elsewhere. With that in mind, here's how to properly organize your website content.
What are some tips for organizing website content?
Some tips for organizing website content include:

– Breaking down your content into smaller, more manageable chunks. This will make it easier to navigate and digest for your audience.
– Creating a clear hierarchy for your content. This will help users understand the structure of your site and find the information they need more easily.
– Using content categories to help consumers find what they need more seamlessly.
– Using breadcrumbs to help consumers navigate your website and your content pages.
What are some ways to structure your website's content?
Structuring content improves readability of the articles or blog posts and makes them more appealing and engaging. That said, here are a few tips for structuring your website's content.
Use clear and concise headings and subheadings to help readers navigate your content.
Create logical internal links between content so readers can easily find related information.
Use images, infographics, and videos to break up text and add visual interest.
Use bulleted or numbered lists to make information easier to scan.
Highlight key points with bold or italicized text.
What are some common mistakes made when organizing website content?
A common mistake when organizing website content is failing to plan the structure of the site before starting to write. This can lead to a lot duplicate content, missing pages, errors and redirects. Sometimes, you may need help from website designers and developers to organize everything accordingly.
Another mistake is not taking advantage of proper navigation. Internal links, content categories and breadcrumbs help create a seamless browsing experience where consumers can easily find what they need in just a few clicks.
Finally, don't forget to proofread your content before publishing it. A few typos here and there may not seem like a big deal, but they can give your visitors the impression that you don't care about quality or attention to detail – not exactly the message you want to send.
Content quality is of vital importance but if your content pages aren't organized and properly categorized, your readers won't stick around long enough to check the quality of your content, to begin with.