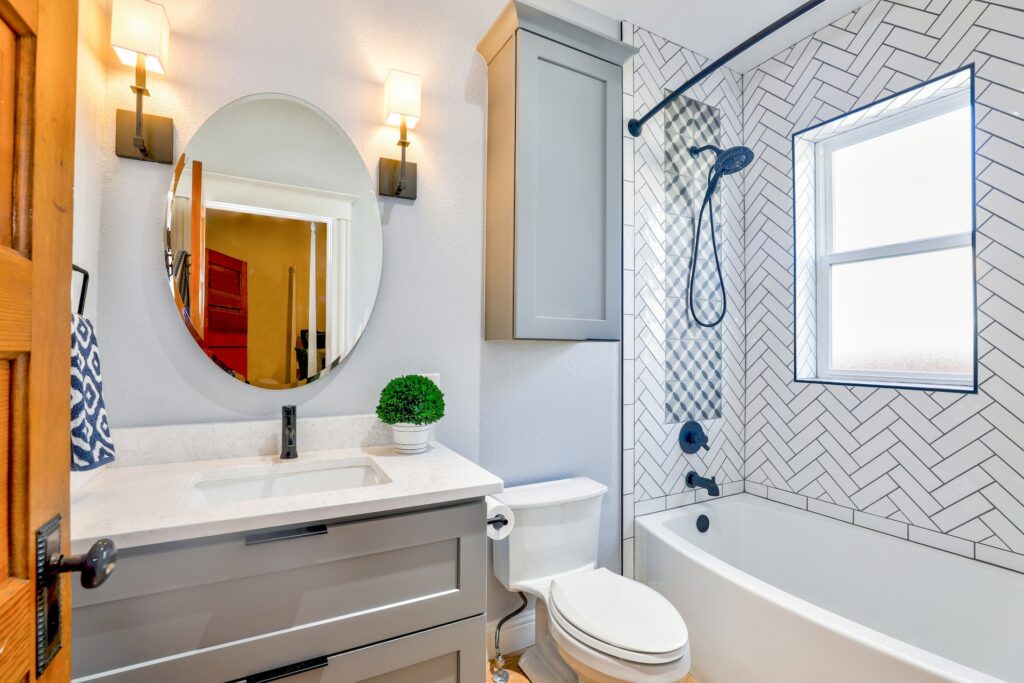 Introduction
Maintaining personal hygiene is an essential aspect of daily life, but for individuals with mobility challenges, simple tasks like bathing can become daunting and uncomfortable. Traditional bathroom setups may not cater to their needs, leading to potential risks and discomfort. However, with advancements in healthcare and assistive technology, there is a solution that promotes accessibility, comfort, and independence – the shower commode.
Understanding the Shower Commode
A shower commode, also known as a shower chair commode or a rolling shower chair, is a versatile piece of assistive equipment designed to facilitate personal care activities in the bathroom. It combines the functionality of a commode chair and a rolling shower chair, allowing individuals with limited mobility to safely use the toilet and shower without requiring multiple transfers.
Promoting Accessibility
For individuals with mobility impairments, entering and exiting a traditional shower or bathroom can be a challenge. The shower chair commode eliminates this barrier by offering enhanced accessibility. The chair's sturdy construction and rolling wheels enable easy movement in and out of the shower area, promoting independence and reducing the risk of accidents caused by slippery floors or narrow spaces.
Comfort and Safety
Comfort is paramount when it comes to personal hygiene routines, and the shower chair commode prioritises user comfort. These chairs are ergonomically designed with padded seats, backrests, and armrests, ensuring that individuals can sit comfortably during their shower or toilet use. Additionally, many shower chair commodes are equipped with adjustable features, allowing users to find the most comfortable position for their needs.
Safety is a primary concern for individuals with limited mobility. It features secure locking mechanisms on the rolling wheels, providing stability during transfers and ensuring the chair remains stationary when needed. Some models also come with anti-tip features, enhancing safety and confidence during use.
Hygiene Made Easy
One of the significant advantages is the ease of cleaning and maintenance. The chairs are designed with waterproof materials, making them resistant to water damage and allowing for effortless cleaning after each use. Many shower commodes also have removable components, such as seats and armrests, which can be easily sanitised to maintain a high level of hygiene.
Versatility and Customisation
Shower commodes are available in various configurations and sizes to suit user needs. Whether it's a self-propelled or caregiver-assisted model, there is a shower commode suitable for every individual. Moreover, these chairs often come with adjustable features, such as seat height, footrests, and backrests, providing the flexibility to tailor the chair to each user's unique requirements.
Independence and Dignity
Maintaining personal hygiene is not just a physical necessity but also an essential aspect of an individual's emotional well-being and dignity. The shower commode empowers individuals with mobility challenges to perform personal care tasks independently, fostering a sense of self-reliance and confidence. This increased level of independence can significantly enhance the quality of life for users and reduce feelings of dependency on others.
Choosing the Right Shower Commode
Selecting the right shower commode is crucial to ensure it meets the specific needs of the user. Consider the following factors when choosing a shower commode:
Size and Weight Capacity: Ensure the chair can accommodate the user's size and weight comfortably.
Type of Wheels: Choose between fixed or swivelling wheels based on the user's mobility level and bathroom layout.
Adjustability: Look for adjustable features to provide optimal comfort and support.
Materials: Opt for waterproof and durable materials for easy maintenance.
Safety Features: Check for secure locking mechanisms and anti-tip features to enhance safety during use.
Conclusion
The shower commode is a game-changing solution that enhances accessibility, comfort, and independence for individuals with mobility challenges. By combining the functionality of a commode chair and a rolling shower chair, this versatile assistive device empowers users to carry out personal hygiene tasks with ease and dignity. Investing in a shower chair commode promotes safety and comfort and enables users to maintain their personal care routines independently, fostering a sense of confidence and well-being. With its convenience, ease of cleaning, and customisation options, the shower commode proves to be an essential addition to any accessible bathroom, promoting a higher quality of life for individuals with limited mobility.