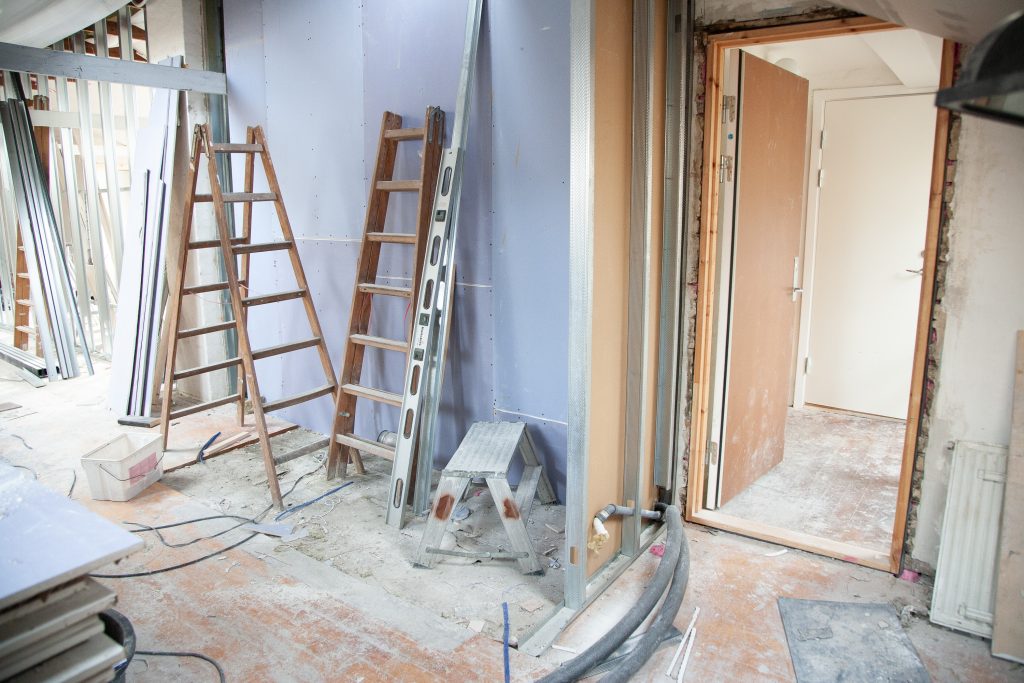 In environmental safety and health, asbestos removal companies are unsung heroes. These dedicated professionals serve a critical purpose in protecting individuals and communities from the perils of asbestos exposure. This article discusses the indispensable role of asbestos removal companies and their services, shedding light on their expertise and commitment to ensuring safe and asbestos-free environments.
The Silent Threat: Understanding Asbestos
Asbestos, once hailed for its versatility and durability, is now recognised as a silent threat due to its carcinogenic nature. Asbestos fibres, when disturbed, can become airborne and pose severe health risks when inhaled or ingested. Asbestos removal companies are at the forefront of addressing this danger, providing the expertise to safely detect, contain, and remove asbestos-containing materials.
Hazard Assessment and Inspection
The first step in asbestos removal is an extensive hazard assessment and inspection. Trained professionals meticulously examine structures, identifying asbestos-containing materials and assessing the level of risk. This crucial phase sets the stage for effective removal and abatement strategies.
Safe Containment
Containment is a fundamental aspect of asbestos removal. Specialised procedures and materials are employed to prevent the spread of asbestos fibres during removal. Asbestos removal companies use stringent containment protocols to ensure that the asbestos remains isolated throughout the removal process.
Expert Removal Techniques
Asbestos removal is a delicate and highly regulated process. Professionals undergo rigorous training to master safe removal techniques. They utilise specialised equipment and follow strict protocols to minimise the risk of fibre release during removal.
Disposal and Abatement
Once asbestos-containing materials are safely removed, disposal and abatement are the next critical steps. Asbestos removal companies are equipped to transport and dispose of asbestos waste following legal and environmental regulations. Abatement involves encapsulating or sealing asbestos to prevent further exposure.
Air Quality Testing
Post-removal, companies conduct thorough air quality testing to ensure that the environment is free from asbestos contamination. This step is essential to provide peace of mind and to confirm that the removal process has been successful.
Residential and Commercial Services
Asbestos removal companies offer their expertise to both residential and commercial clients. They understand that asbestos hazards can exist in various settings, from homes to industrial facilities, and tailor their services to address the specific needs of each environment.
Regulatory Compliance
The asbestos removal industry is subject to strict regulations and guidelines. All companies fully comply with local, state, and federal regulations. Their commitment to regulatory compliance ensures that removal is executed safely and legally.
Emergency Response
Asbestos removal companies provide rapid response services in emergencies, such as asbestos exposure due to natural disasters or accidents. Their trained teams are ready to assess and address asbestos hazards, mitigating health risks swiftly.
Preventive Maintenance
Beyond removal, asbestos removal companies offer preventive maintenance services. Regular inspections and risk assessments help clients identify and address potential asbestos hazards before they become a significant threat.
Comprehensive Education and Awareness
These companies also prioritise educating the public about asbestos hazards. They offer workshops, seminars, and informational resources to raise awareness about the risks associated with asbestos exposure. By promoting a better understanding of asbestos-related dangers, these companies contribute to proactive hazard prevention and ensure that individuals and communities can make informed decisions regarding asbestos-containing materials. This commitment to education adds an essential layer to their mission of safeguarding health and underscores their dedication to creating asbestos-free environments.
In conclusion, asbestos removal companies are silent guardians of public health and safety, working diligently to eliminate the dangers of asbestos exposure. Their expertise, adherence to regulations, and commitment to thorough and safe removal procedures make them invaluable partners in creating asbestos-free environments. These professionals contribute significantly to a healthier and safer world by safeguarding homes, workplaces, and communities.