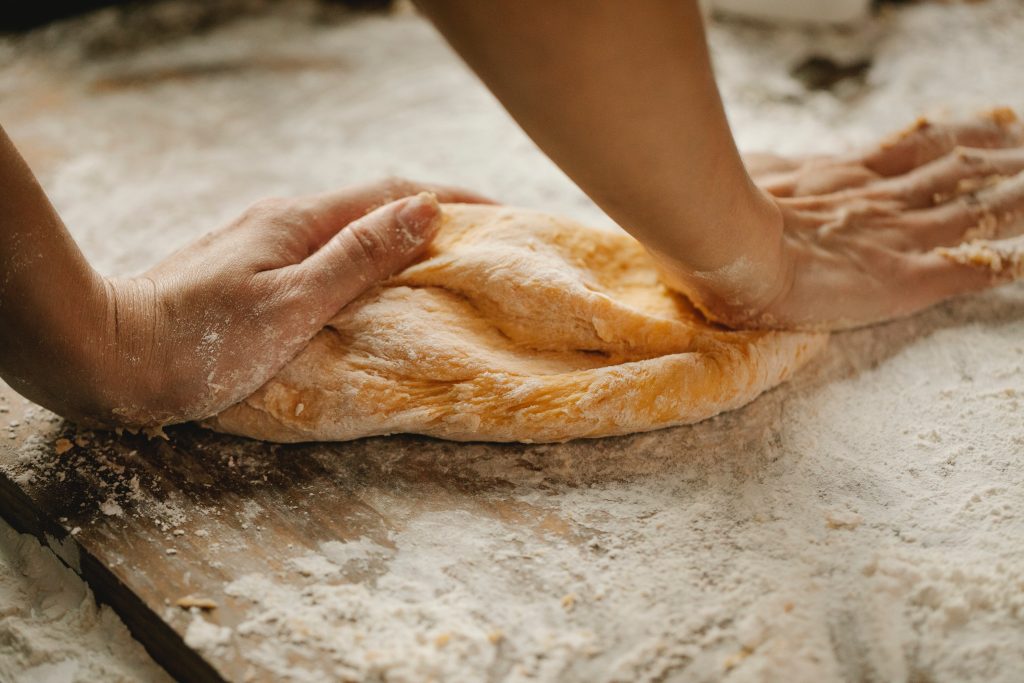 Bread, often referred to as the "staff of life," is a fundamental staple in countless cultures around the world. Whether it's a crusty baguette in France, a fluffy naan in India, or a hearty rye loaf in Germany, bread is more than just sustenance; it's an integral part of a culinary heritage. For businesses in the food industry, sourcing quality wholesale bread is not merely a transaction; it's an art. This article will explore the nuances of this art, delving into the key aspects of sourcing and selecting the finest wholesale loaves.
The Quest for Quality
When it comes to sourcing bread wholesale, the pursuit of quality should be unwavering. Quality bread is the cornerstone of many culinary creations, from sandwiches to bruschettas, and it can make or break a dish. Here's how to embark on the quest for quality:
1. Understanding Bread Types
Before diving into sourcing, it's crucial to understand the various types of bread available. From traditional white and wheat loaves to artisanal sourdough and gluten-free options, each type has its unique flavour, texture, and purpose. Knowing your audience's preferences and the specific culinary requirements of your establishment will help you select the right types of bread to source.
2. Local Bakeries vs. Large Distributors
One of the first decisions to make when sourcing wholesale bread is whether to opt for a local bakery or a large distributor. Each has its advantages and disadvantages. Local bakeries often offer artisanal, handcrafted loaves with distinct flavours and a personal touch. On the other hand, large distributors provide consistency in supply and pricing. The choice depends on your business's needs and the unique character you want to bring to your offerings.
3. Quality Ingredients
The heart of quality bread lies in the ingredients used. Look for bread suppliers who prioritize high-quality, natural ingredients and avoid those that rely heavily on additives or preservatives. Fresh flour, water, yeast, and salt are the basic building blocks of good bread, and the best loaves keep it simple.
4. Baking Techniques
The art of bread-making lies in the baking techniques employed. Artisanal bread, for instance, often involves long fermentation processes that develop complex flavours and textures. Inquire about the baking methods used by your potential suppliers. A knowledgeable baker who uses traditional techniques and respects the time-honoured craft of bread-making can be a valuable asset to your sourcing strategy.
The Taste Test: An Essential Step
Once you've identified potential suppliers, it's time for the most critical step: the taste test. This step involves more than just taking a bite. Here's how to conduct an effective taste test:
1. Freshness Matters
Schedule your tasting when the bread is at its freshest. Bread should have a crisp crust, a soft, flavorful interior, and an enticing aroma. Stale or overly dry bread is a sign of poor quality.
2. Assess Flavor and Texture
Evaluate the flavour profile of the bread. Does it have the right balance of sweetness and saltiness? Is the texture pleasingly chewy or tender, depending on the type of bread? Look for nuances in flavour that can elevate your dishes.
3. Feedback and Adjustments
After the taste test, provide feedback to your supplier. Be clear about your expectations and any adjustments you'd like to see. A collaborative relationship with your supplier can lead to ongoing improvements in the quality of the bread you receive.
Summing up, sourcing quality wholesale bread is indeed an art that requires a blend of culinary knowledge, supplier relationships, and a discerning palate. By understanding the bread types, evaluating suppliers, conducting thorough taste tests, and negotiating wisely, you can master this art and provide your customers with bread that elevates their dining experience. Remember, bread isn't just a side dish; it's an essential canvas upon which you can create culinary masterpieces. Invest in quality, and your customers will taste the difference, one delicious slice at a time.