Futuristic civilization images stimulate our curiosity about what's to come, and potentially, what's out there in the universe. These stunning visuals ignite our spirit of exploration and discovery, evoking a sense of wonder and awe.
Space Settlement Concept Art: A Dream of New Beginnings
Space settlement concept art captures our dreams of colonizing new worlds. The potential of starting afresh in a completely different environment sparks our imagination and feeds our adventurous spirit.
Extraterrestrial Habitats: Concept art often depicts habitats on the Moon, Mars, or other celestial bodies. These structures may vary from domed cities to underground bases, designed to shield inhabitants from harsh cosmic conditions.
Terraforming Efforts: Some artworks explore the idea of terraforming, showing how humans might transform alien landscapes into habitable environments over time, making these worlds more conducive to human life.
Space Megastructures: Concept art may showcase massive space stations or rotating habitats capable of sustaining large populations, providing artificial gravity and the necessities for life in space.
Cosmic Landscapes: These artworks often incorporate breathtaking cosmic backgrounds, featuring distant galaxies, nebulae, and celestial phenomena, emphasizing the vastness and wonder of the universe.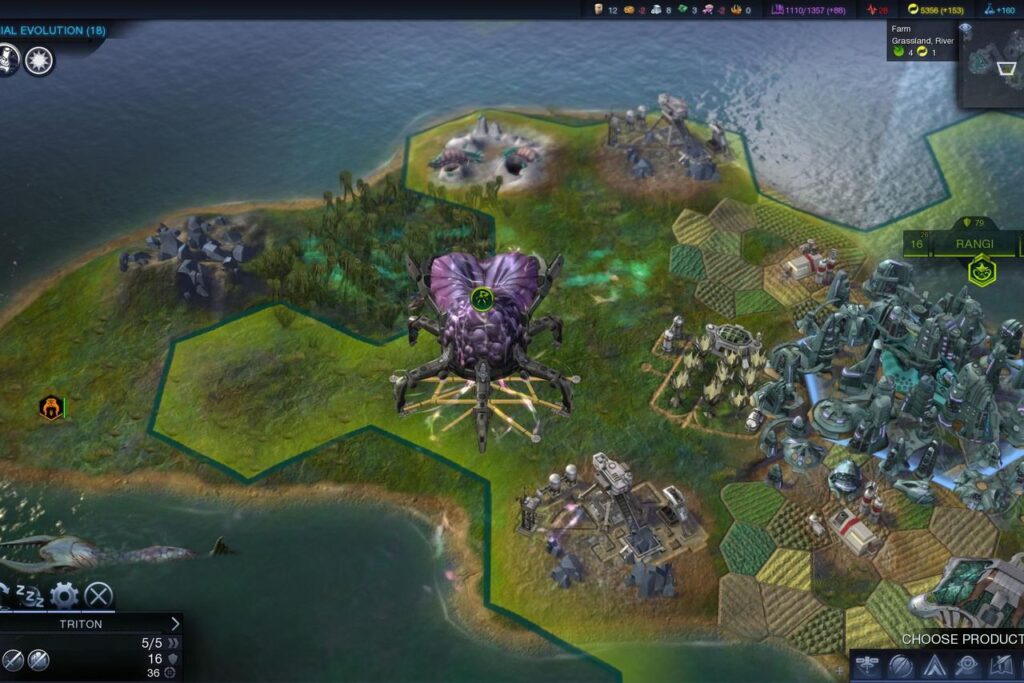 Advanced Technology City Images: The Dawn of a New Era
Smart Infrastructure: These images often depict cities with smart infrastructure, including intelligent transportation systems, energy-efficient buildings, and integrated communication networks. Smart city technologies enhance the quality of life for residents and optimize resource utilization.
Futuristic Skyscrapers: Advanced technology cities might feature awe-inspiring skyscrapers with sleek and innovative designs. These buildings could incorporate sustainable materials, self-maintenance systems, and augmented reality interfaces.
Hovering and Flying Vehicles: Futuristic cityscapes often include flying vehicles, such as drones or hovercars, zipping through the urban airspace, revolutionizing transportation, and reducing traffic congestion.
Augmented Reality Integration: Augmented reality (AR) technologies might be seamlessly integrated into everyday life. You may see people interacting with holographic displays, receiving real-time information, and experiencing immersive virtual environments.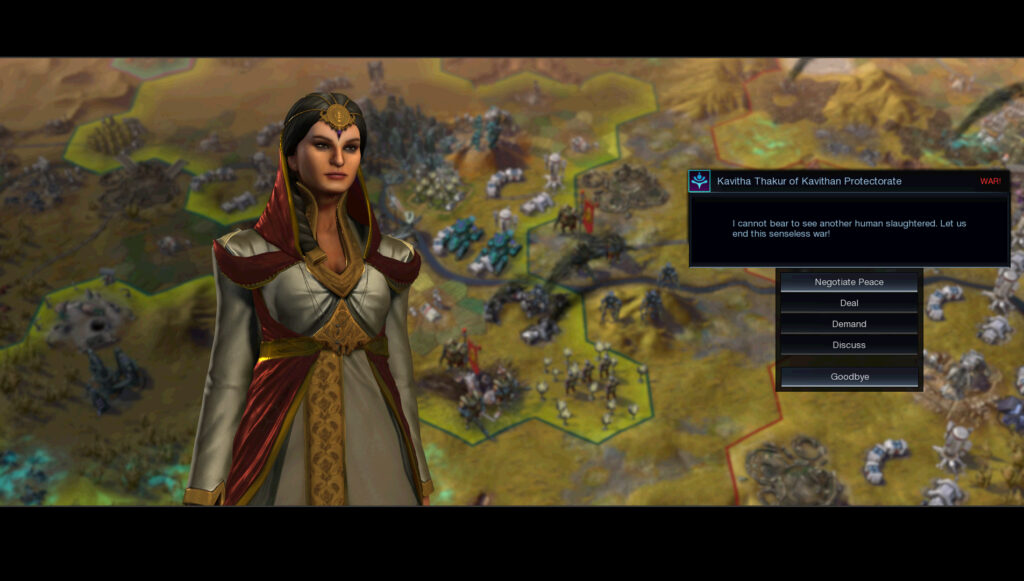 Space Colony Futuristic Art: The Promise of New Worlds
Space colony futuristic art reflects our dreams of expanding our reach beyond Earth. These imaginative visuals fuel our collective yearning for exploration and discovery.
Extraterrestrial Landscapes: Futuristic space colony art often showcases the landscapes of other planets and moons, depicting alien terrains with colorful skies, unique geological formations, and exotic flora and fauna.
Orbital Habitats: These artworks may feature massive, self-sustaining space stations or orbital habitats encircling planets or moons. These structures could be designed to accommodate large populations and provide all the necessities for life in space.
Colonists and Explorers: Artists often include depictions of astronauts, colonists, and explorers going about their daily activities or participating in scientific research and discovery on distant worlds.
Advanced Technology: Futuristic art in this genre might portray advanced spacecraft, interstellar travel methods, and innovative technologies that facilitate the colonization and exploration of new worlds.
Sustainable Living: The artworks may emphasize the importance of sustainability in space colonization, showcasing eco-friendly technologies, recycling systems, and renewable energy sources.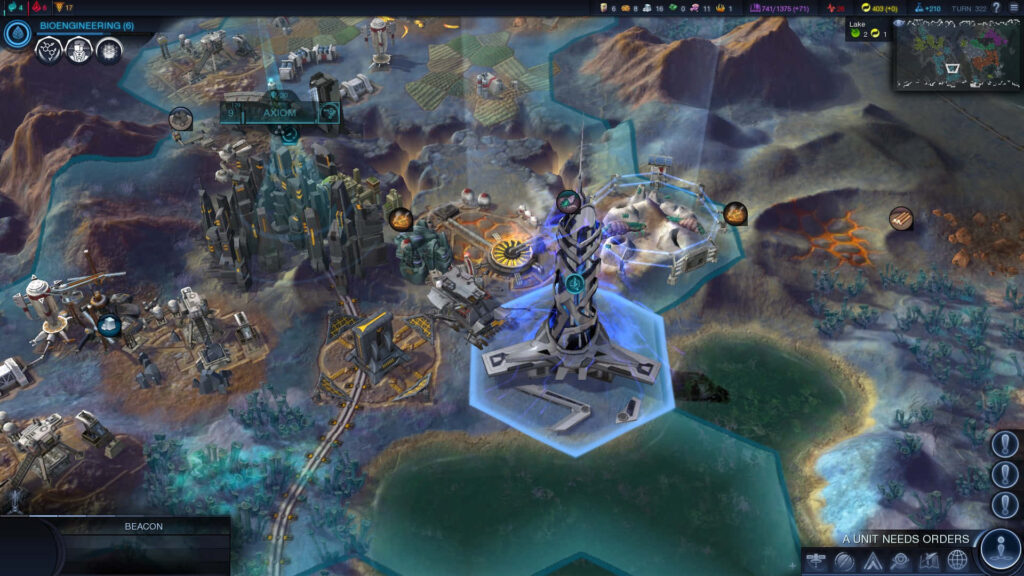 Otherworldly Civilization Concept Images: Embracing the Alien
Otherworldly civilization concept images push the boundaries of creativity, inviting us to embrace the unfamiliar and broaden our understanding of what civilization might mean.
Alien Architecture: The concept images often showcase bizarre and alien-looking architecture that defies human norms and logic. Buildings might have unconventional shapes, colors, and materials, reflecting the unique biology and culture of the extraterrestrial civilization.
Exotic Landscapes: These images often depict otherworldly landscapes filled with strange flora, fauna, and geographical features. The use of vibrant colors, unusual terrain, and fantastical elements adds to the sense of wonder and exploration.
Advanced Technology: Otherworldly civilizations are usually portrayed as highly advanced, with futuristic technology beyond our current understanding. You might see spacecraft, energy sources, and communication devices that are beyond anything we have on Earth.
Alien Beings: Concept images often showcase the inhabitants of these civilizations – the alien beings themselves. They could range from humanoid to completely abstract forms, each with unique physical characteristics and cultural traits.
Cultural Artifacts: To give depth to the civilization, these images might include cultural artifacts, artwork, and symbols that provide insights into the extraterrestrial society's history, beliefs, and values.
Futuristic World Cityscape Illustrations: Visions of Tomorrow
Futuristic world cityscape illustrations give us a glimpse of the cities of tomorrow. They inspire us with visions of harmonious coexistence with technology and sustainability, encouraging us to work towards a brighter future.
Sky Bridges and Flying Vehicles: In the future, we might see sky bridges connecting tall buildings, allowing people to move between skyscrapers without descending to street level. Flying vehicles, such as drones or personal air taxis, might also populate the skies, making transportation more efficient and reducing traffic congestion.
Green Spaces and Vertical Gardens: As cities become more crowded, integrating green spaces becomes vital. Futuristic cityscapes often feature vertical gardens on buildings, elevated parks, and green rooftops, creating a harmonious blend of nature and urbanization.
Sustainable Energy: Renewable energy sources like solar panels, wind turbines, and advanced energy grids are likely to be prominent features in future cityscapes. Buildings might be designed to generate energy and contribute to the overall power supply.
Advanced Architecture: Futuristic buildings could take on bold and unconventional shapes and designs, showcasing the limitless possibilities of architecture. These structures may have advanced materials, self-repairing capabilities, and adaptable features to suit changing needs.
Advanced Transportation Systems: Hyperloop networks, maglev trains, and underground transport systems might revolutionize the way people move within cities. These efficient and high-speed transportation options could significantly reduce travel times.