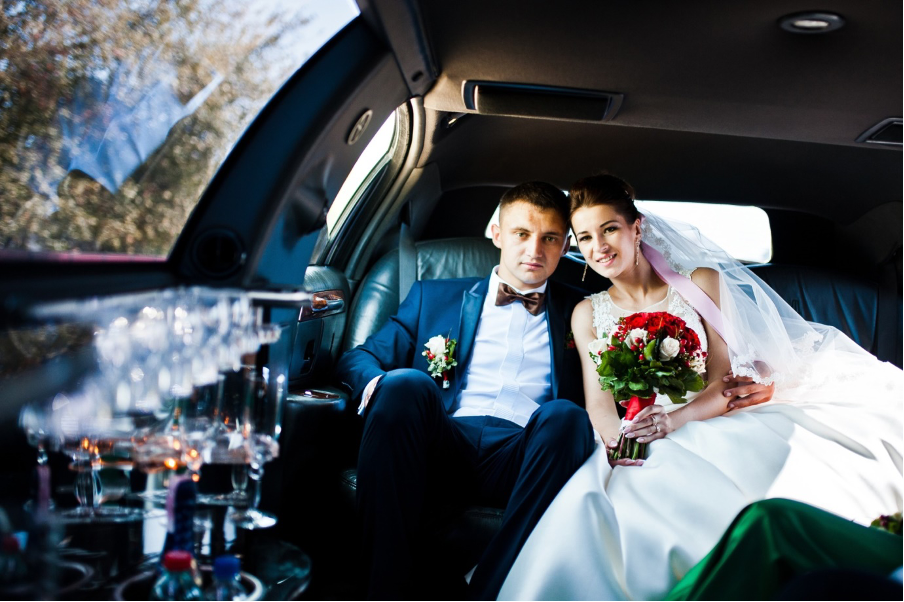 Getting married is an amazing and exciting experience. The planning involved can also be quite stressful and overwhelming.
One of the most significant priorities of your wedding is ensuring that you have transportation to and from the ceremony. This is where the idea of a limo rental comes in.
Adding a luxurious touch to your wedding has never been easier. Read on to learn five great reasons why you should think about renting a wedding limo.
1. For Safety Reason
Renting a wedding limo for safety reasons is an excellent choice! Not only will the limo come with a professional, reliable driver that knows the destination and how to get there, but it will also provide a safe, comfortable ride for the guests.
On a special day, it can be difficult to know who is driving and the road safety concerns that are necessary. Safety for family and friends should be the top priority on a special day.
2. Comfort for the Bride and Groom
Renting a limo for your wedding can add an extra level of comfort for the bride and groom, ensuring that the two of them arrive in style and with the utmost convenience. Limos are much more comfortable than taking a taxi – plush leather seats and larger space allow for the happy couple to spread out and relax in the back. Limos also offer excellent privacy for the bride and groom, adding to overall comfort on the day.
3. It Adds More Class to Your Wedding
Looking for a limo rental for your big day is a great idea if you want to add more class to your wedding! Nothing speaks class and sophistication quite like a limousine rolling through town with a newly married couple ready to start their lives together.
Not only are limos grand and impressive, but they also add a sense of luxury and opulence to your wedding, a feeling that is sure to stay with you for years to come. If you want a classier service, consider a chauffeur service.
4. Easy Navigation
Navigating to a wedding can be tricky, and trying to take care of that on your own can be anxiety-inducing. That's why it's worth it to rent a wedding limo. With experienced drivers and luxurious features, renting a limo can make the entire process a lot easier.
When you have a chauffeur driving, you can rest easy knowing that they will handle everything, including navigation. They know the area and the quickest and most efficient routes to get to the destination on time.
5. Worry-free Transportation
Trying to coordinate your transportation for the big day can create a whole new set of worries. Hiring a wedding limo will help reduce these worries as a limo can provide on-time, reliable transportation.
With a wedding limo, you don't have to worry about whether a friend or family member will get there on time or the cleanliness of your car. Instead, you can focus on enjoying your special day. Having a designated driver for the wedding day eliminates the worry of everyone getting home safely.
Consider a Wedding Limo for Your Special Day
Renting a wedding limo is the perfect way to make your special day truly memorable. It's stylish, convenient, and takes away the stress of having to worry about who should be in charge of driving the wedding party around.
Contact a local limousine provider today and find out just how easy and affordable it is to make your wedding day even more perfect!
If you want to read more articles, follow our blog post.