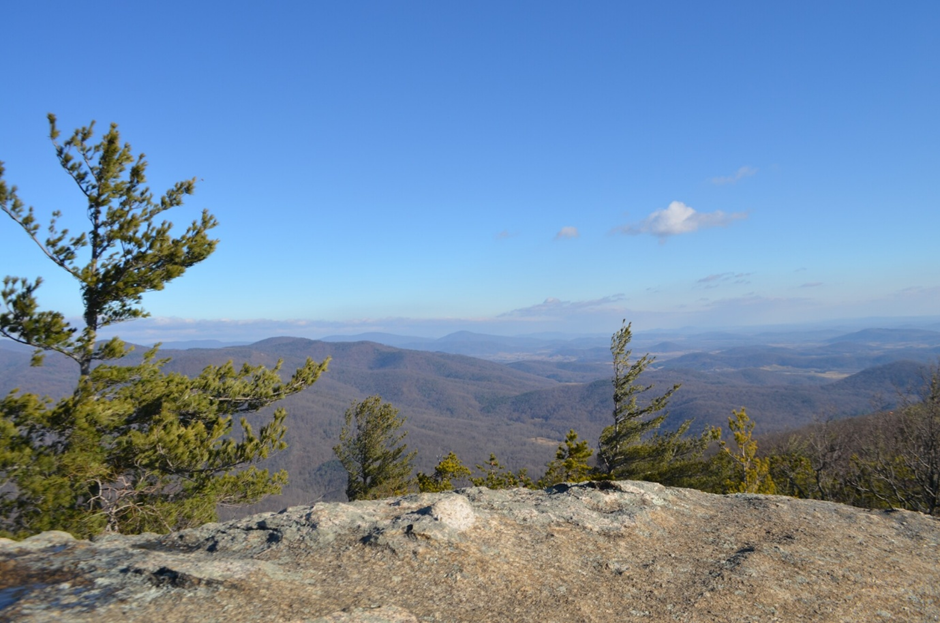 Are you looking to explore the Californian desert? Joshua Tree National Park is the best place to do so.
This is only one of the many reasons why you should visit Joshua Tree in California. There are a lot of natural and cultural attractions that you can discover and be a part of while there.
When you're planning your next trip, be sure to include Joshua Tree on your list of places to see. If you're not sure why you should take a national park road trip, this list of reasons to will convince you.
1. Surreal Rock Formations and Wonderous Landscape Scenery
Upon arriving at Joshua Tree, visitors will be met with endless unique sights, with jaw-dropping rock formations to explore. The strange, colorful shapes are said to be the result of millions of years of erosion. This makes the area look like something out of a fairytale.
An added bonus of visiting is the number of artistic attractions throughout the park. This includes abandoned homesteads, abandoned mines, and old cowboy farms.
A trip to the area can be both a fun and educational experience. It is definitely a great way to experience all that nature has to offer.
If you want to make the most of your visit, check out the maps of California national parks. You'll be sure to find the perfect spot for your vacation.
2. Camping, Stargazing, and Creative Exploration
Campers and adventurers can access stunning hiking trails with stunning landscapes. Many campsites offer activities such as stargazing. This provides visitors with the opportunity to witness some of the clearest and most breathtaking night skies in California.
Creative exploration is greatly encouraged in the park, with many activities such as yoga classes and art tours being offered. With its vast and varied terrain, Joshua Tree is the perfect place to explore and satisfy the inner adventurer.
3. Unforgettable Hikes and Challenging Climbings
Joshua Tree in California is an absolute paradise for outdoor lovers. With its wide range of hiking and climbing options, it's no wonder it's one of the most popular visitor destinations in the state.
The landscape is home to towering rocks and hundreds of boulders, making exploring and hauling adventurous. With hundreds of miles of trails for all levels, there is a wide variety of experiences and challenges for any adventurer. The incredible rock formations provide ample challenges, and the 360 views are unparalleled.
4. Exceptional Wildlife and Wildlife Viewing
Due to the unique desert landscape, the park provides habitats for a variety of animals. This includes unique species of birds, lizards, rodents, and desert tortoises. Birdwatchers will find a wide variety of bird life, including golden eagles, burrowing owls, hawks, roadrunners, and many more species.
In addition to the vertebrates, Joshua Tree offers some spectacular close-up views of the unique reptiles and amphibians that inhabit the desert. You may even spot a bighorn sheep or two!
Finally, don't forget the wildflowers! From the annual blooming of cacti to the vibrant displays of wildflowers that decorate the desert landscape during the springtime.
Visit Joshua Tree Today!
Visiting Joshua Tree in California is an experience that is not to be missed. With its unique and stunning landscape, it is truly a must-see destination. Whether you're looking to explore the desert, take stunning photos, or take a break from your hectic life, Joshua Tree is the place to go.
So start planning and book your adventure today. Visit Joshua Tree and create lasting memories!
If you enjoyed this article, be sure to check out the rest of our blog for more great articles.